With the recent update that enabled sending uncompressed photos in the mobile version of WhatsApp, another valuable enhancement concerning image quality has been introduced. This time, the focus is on videos, as they are no longer subjected to forced blurring. Android Pure journalists have already showcased the functionality of this innovative feature.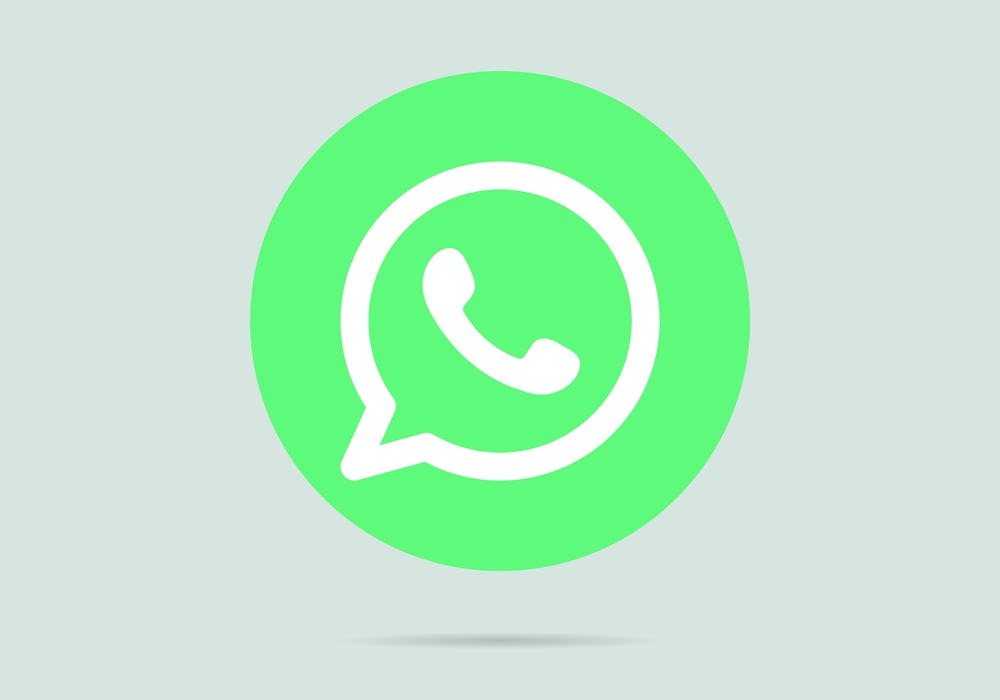 High-Quality Video Sharing through New Setup Menu
A notable addition is the appearance of a new setup menu dedicated to sending high-quality videos. This feature is easily identifiable within the application interface by its distinctive icon. However, users still retain the option to compress the video file to SD resolution, a convenient choice for conserving data usage.
Rollout to All Users Expected Soon
This functionality is already accessible in the current versions of WhatsApp for both Android and iOS in select regions, notes NIXSolutions. Anticipate its availability to expand to all WhatsApp users globally in the near future. Stay tuned for enhanced media sharing experiences.