The European Commission has approved two bills aimed at fighting the monopolies of technology giants such as Google, Amazon, Apple, Facebook and Microsoft. According to Reuters, the Digital Markets Act (DMA) and Digital Services Act (DSA), which require platform operators to provide access to third-party payment systems and allow the installation of third-party applications.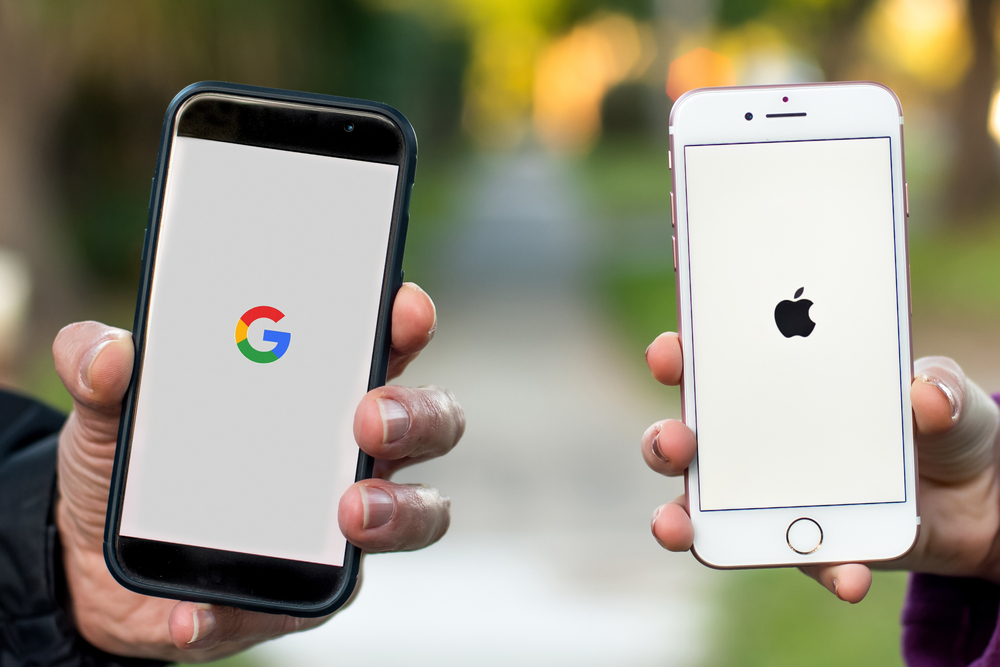 Companies are to face a fine of up to 10% of annual global turnover for DMA violations and 6% for DSA violations
Laws adopted by the European Commission still have to be ratified in July and September. They will enter into force 20 days after ratification. After that, corporations will have another six months to change the system to meet the requirements of the law. Violations can be fined 10% or 6% of annual global turnover, says AIN. For repeated violations, the fine will increase to 20% and 18%.
In general, the rules adopted by the European Commission require large platform holders to rearrange the use of their monopoly position and monitor advertising more carefully:
Companies should allow apps to be downloaded from third-party app stores or installed directly over the Internet;
Provide users and developers with the opportunity to use third-party payment systems;
Allow users to remove any applications and opt out of the basic services provided by the platform holders "out of the box" with the devices;
Platform holders should not promote their own products and services to the detriment of other developers' applications;
Business users should be able to advertise competing products and services on the platform and enter into agreements with customers outside the platforms;
Companies must notify the EU of all their mergers and acquisitions;
NIX Solutions adds that DSA also prohibits targeted advertising to children or based on sensitive information such as religion, gender, race and political opinion. Non-obvious ad templates that mislead people into providing a company with personal data will also be banned.