In recent years, the global market for fintech applications has shown continuous growth. After the outbreak of COVID-19, its growth accelerated even more. In fact, Sensor Tower data shows that in 2021, the number of applications downloads in this category worldwide exceeded 6.1 billion, which is 25.2% more than the year before. In the first quarter of 2022, cumulative financial and fintech app downloads reached a new high of 1.74 billion.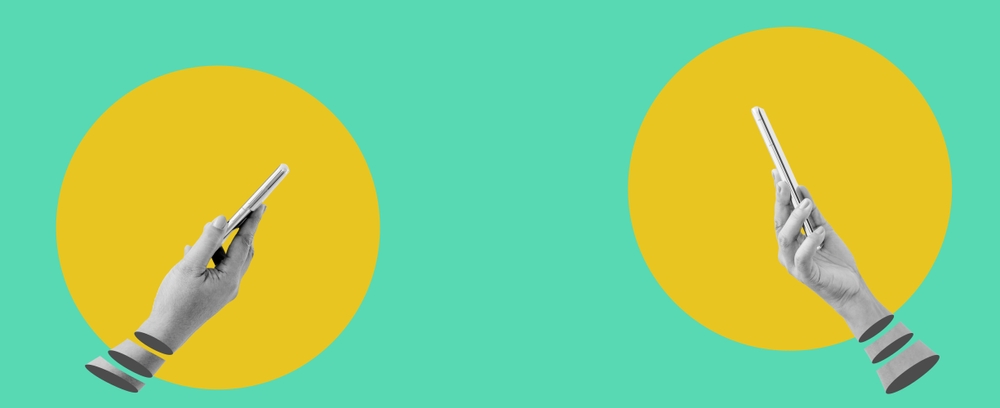 The Sensor Tower State of Fintech and Crypto Applications 2022 report, available for free download, takes a detailed look at this fast-growing category across regions and compares the competitive landscape for top players.
Fintech continues to gain popularity in Asia
After a brief slump at the start of the COVID-19 pandemic, fintech applications in Asia have begun to rise in popularity again, with India and Southeast Asia emerging as leading markets. In the first quarter of 2022, total downloads reached 880 million, up 44% from pre-pandemic downloads in the fourth quarter of 2019. Latin America and Europe also saw quarterly growth in downloads, with payments, crypto, and banking apps being the main growth drivers.
SEA has shown its potential as an emerging market for crypto applications, with downloads in the region growing from 6 million in 2020 to 21 million in 2021. In the first quarter of 2022, crypto apps accounted for 7% of downloads in the top 50 fintech apps in SEA, says AppTractor.
Top Cryptocurrency Apps Show Growth in US and Australia
With the development and application of blockchain technology, the global crypto application market is expanding year by year, and its growth accelerated with the onset of the pandemic. In 2021, the total number of downloads of the top 30 cryptocurrency apps in the world exceeded 500 million, which is 2.8 times more than in 2020. In the first quarter of 2022, the number of app downloads has already exceeded 100 million.
As one of the first markets in the field, crypto apps received over 160 million downloads in the US in 2021, accounting for 43% of the top 50 fintech app downloads.
Leading crypto apps in the U.S. saw peak daily active users (DAUs) from April to June and October to November 2021, coinciding with sharp spikes in the Bitcoin selling price, indicating that rapid changes in the crypto market are having a big impact on user engagement.
The Australian mobile cryptocurrency market is slightly behind the US and European markets, but this has not prevented the rapid growth of app downloads in 2021. In Australia, crypto apps received 5 million downloads in 2021, representing 24% of total fintech app downloads.
While Binance, Crypto.com and Coinbase have performed well in the global marketplace, Australian app CoinSpot has managed to top the list of popular crypto apps in Australia in terms of downloads in 2021 with 1 million downloads. Swyftx, another Australian cryptocurrency trading app, also did well, ranking fifth on the annual download chart, notes NIX Solutions.
To take a closer look at the global fintech and crypto applications market in 2021 and Q1 2022, you can download the free report.