Google has released an update for its proprietary Gboard keyboard and added intelligent layout switching. This was reported by the Phone Arena resource.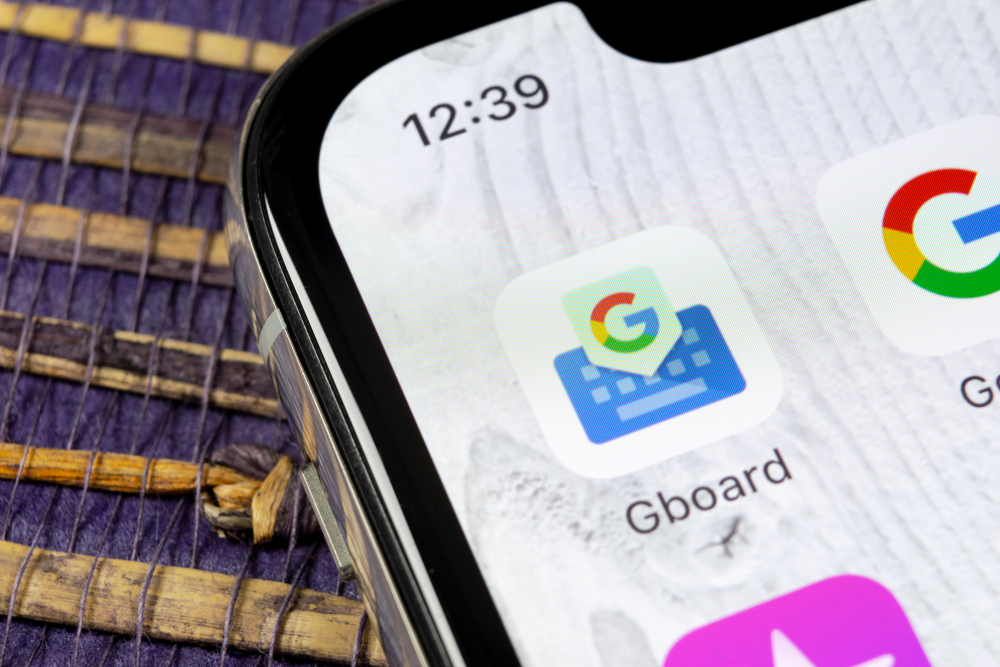 According to the source, we are talking about automatic switching of the virtual keyboard layout depending on the current situation. For example, if you have Google Translate open and you are about to enter a word in a field with a pre-selected French language, then by clicking on it, Gboard will automatically immediately open the French layout, regardless of which one was previously selected. After you finish working with the English input field, the layout will return to the default settings.
Theoretically, this feature should also work in the browser in the future: for example, if you need to type a comment under an article to thank the author for their work, then your language layout opens, and for entering a login and password when authorizing on sites, English. But for now, the source has only verified it in the Translate app, says iGuides. Perhaps in the future Google will expand the capabilities of this useful feature.
NIXSolutions adds that if you don't already have this feature, check out the app store for an update for Gboard. If the latest version is already installed, then you will have to wait a bit until the feature becomes available in your region.