According to PhoneArena, Google is currently optimizing its Gmail interface for foldable phones like the Samsung Galaxy Z Fold 4. This move comes as foldable phones continue to grow in popularity and more manufacturers release their own versions of the device.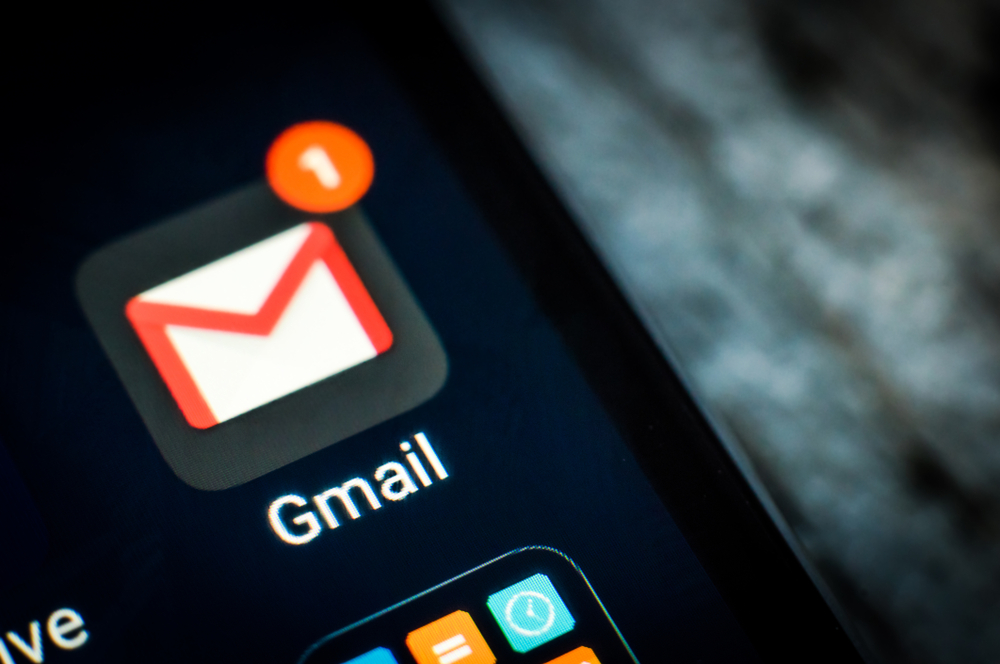 The optimized Gmail interface will take advantage of the foldable screen of the Galaxy Z Fold 4, allowing users to see more content at once. This will make it easier for users to navigate their inbox, read and respond to emails, and access different folders and labels. The new interface will also support multitasking, allowing users to open multiple emails and tabs side by side on the same screen.
In addition to optimizing the interface for foldable phones, Google is also working on other updates to improve the Gmail experience. One of these updates is the introduction of a new feature that will allow users to schedule emails to be sent at a later time. This feature has already been available on the desktop version of Gmail, but it will now be available on the mobile app as well, notes NIXSolutions.
The optimization of the Gmail interface for foldable phones like the Samsung Galaxy Z Fold 4 is a positive move for users who are looking for a more seamless experience when using their device. With more and more manufacturers releasing foldable phones, it's important for app developers to optimize their interfaces to take advantage of the unique features and capabilities of these devices.
Overall, the optimized Gmail interface is sure to enhance the user experience for those who own foldable phones like the Samsung Galaxy Z Fold 4. With improved multitasking capabilities and support for scheduling emails, Gmail is becoming a more convenient and powerful tool for users on the go. It will be interesting to see what other optimizations and updates Google has in store for its other apps in the future.
In conclusion, the optimization of Gmail for foldable phones is a positive development that will make it easier for users to stay productive and organized on the go. The ability to see more content at once and multitask with ease is sure to be appreciated by users who rely on Gmail to manage their daily communications.