On the evening of September 5, Google introduced a new Android logo and several new features for the proprietary operating system. Insider Mishaal Rahman (@MishaalRahman) claims that the official release of the stable version of Android 14 was supposed to take place on this day, but at the very last moment the company's plans changed.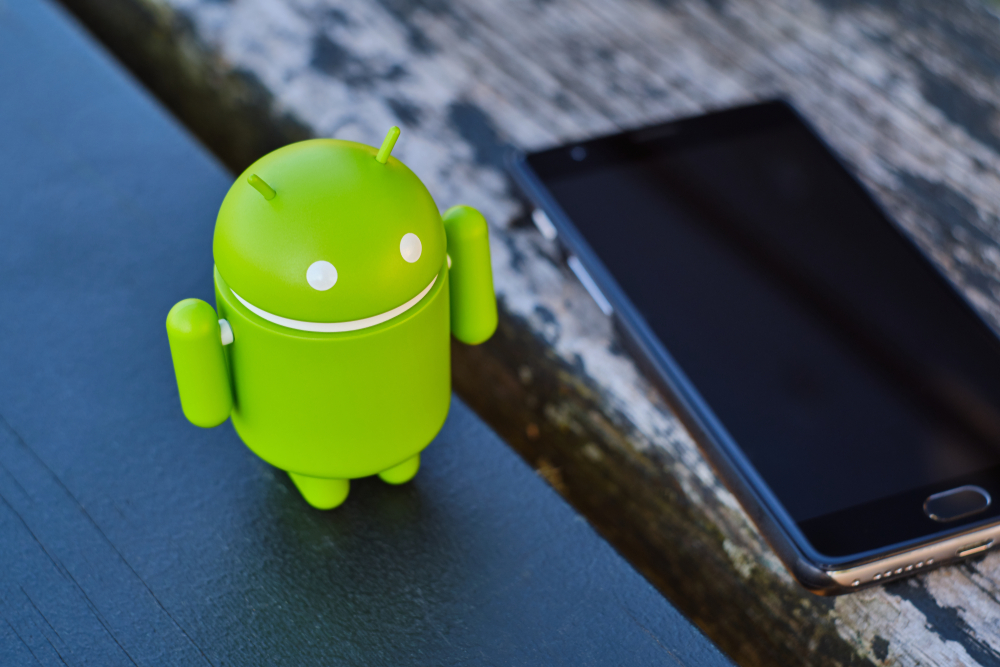 OEMs Caught Off Guard
According to the source, the Android rollover was a big surprise even for OEMs who were expecting it on September 5th. Some Google partners indicate that a number of Android 14 vulnerabilities will be fixed with a security patch scheduled for release on October 4th. And the most interesting thing is that the presentation of the new Pixel 8 is scheduled for this day. It is possible that Google decided to combine both of these events.
Impact on Device Updates
There is a good chance that the Android 14 release delay will affect the plans of other manufacturers to update their devices, notes NIX SOLUTIONS. For example, OnePlus previously announced plans to release OxygenOS 14 based on the new version of the "green robot" on September 25th. Now we can only expect the presentation of the firmware, but users will receive it, apparently, not earlier than October 4, and maybe even later.