Google launches ad campaigns for desktop apps. Advertising campaigns are already working for Android users, and now the ads will be seen by desktop users as well, says Apptractor.
More and more people are switching between devices in order to do something. While mobile use continues to grow, globally, 46% of time on websites is spent on desktops, and we want to help you find consumers where they are. Since June, we are expanding the reach of Android campaigns for users of the desktop versions of Google.com and the Google Display Network, the company writes.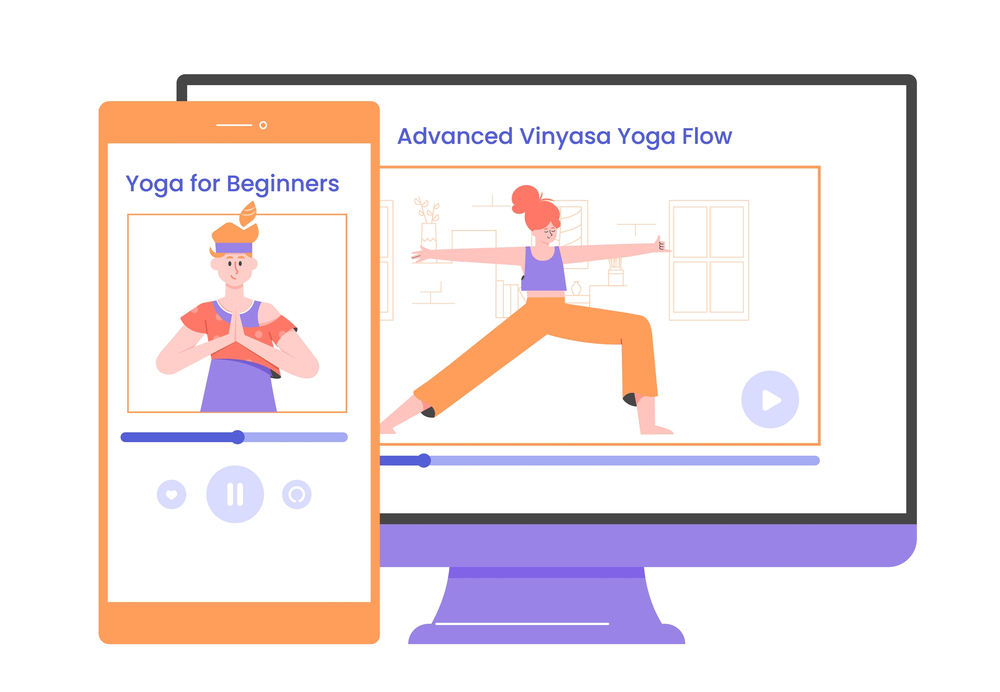 Now app developers will be able to target users and attract potential customers not only on mobile devices, but also on computers, ads for apps in Google search will be linked to the Google Play store site, and apps will be installed directly on devices connected to a Google Play account.
In addition, Google released Google's Analytics for Firebase SDK, which will allow advertisers and developers to create and account for their own events in applications without having to write or update any code.
NIX Solutions notes that Google is also releasing a built-in deep link validator and ROI tool. Marketers can use these tools in Google Ads to find out what types of deep links they have, how to fix the ones that aren't working, and evaluate the ROI of deep linking.