At the end of April, Google Search updated its privacy policy to give users more control over their online experience. Now each user can request the deletion of personal contact information that appears in Google searches – phone number, physical and email addresses.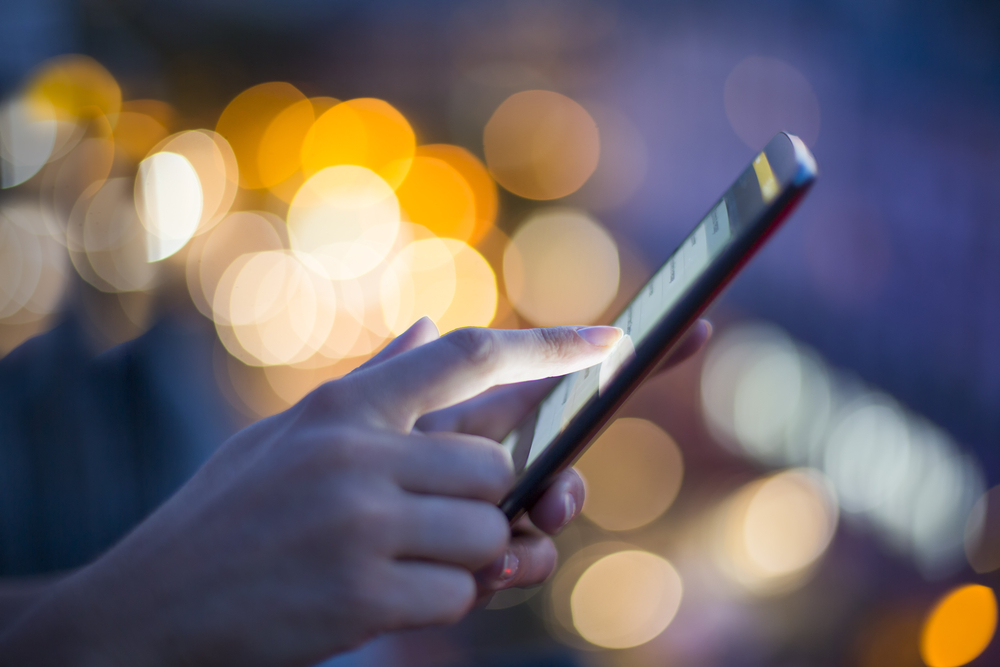 In order to make this process easier and more convenient for the user, Google has launched a special tool in the Android application that allows you to request the removal of your contact information from the search in just a few clicks, says SearchEngines.
It also allows you to track the status of all deletion requests that have been made using the In Progress and Deleted filters.
The tool is in beta mode and is currently only available to some users in Europe and the US.
You can also request the deletion of results containing personal sensitive information directly from the search results by clicking on the three dots next to the individual result. At the bottom of the opening menu "About this result" there is an option "Remove result".
NIX Solutions reminds that Google announced these new options for removing sensitive data from search at the Google I/O 2022 conference. Those users who have not yet received access to them can make requests for removal from the support page.