In the wake of Apple, which decided to scan private photos, Google introduced its online tools to protect young users. Unlike Apple's controversial innovation, Google's approach does not threaten our privacy. In any case, the company says so.
Will Google look at user photos?
No. Google has chosen a different path that does not interfere with our personal space. Children's safety will be provided by new tools that will be introduced into services like YouTube and Search, says 4PDA.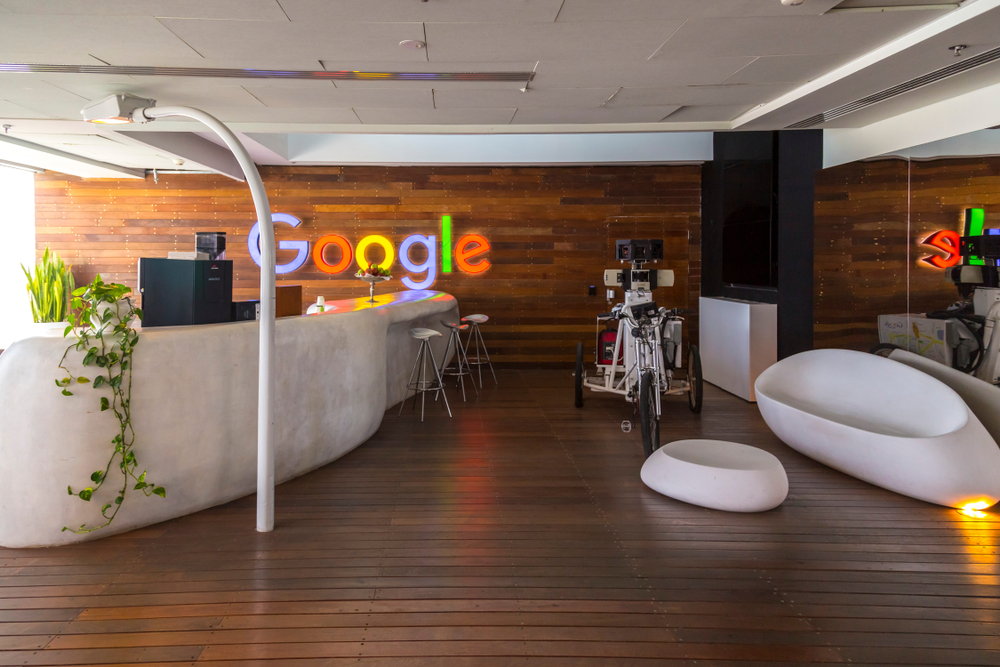 What does this policy provide? Now minors or their parents will be able to request removal of images from Google search results. As representatives of the IT giant clarify, this will not completely erase frames from the Internet, but will give the young audience more control over their images on the network.
Also, for all users under the age of 18, the Safe Search mode will be made active by default. This is a special result filter that prevents dangerous content from being displayed. The mode will work on any device from which you can send a search request.
A screen time timer will be added to YouTube. It will tell the little ones when to take a break. And YouTube Kids will turn off autoplay to prevent potentially inappropriate videos from automatically playing in the feed.
Google will forcibly turn off location history tracking for minors in its other programs, reports NIXsolutions. A new security section will appear on Google Play. It will inform parents about whether the application follows the Google Families policy, and will also inform in detail what data the developers collect from the user. The company promises that it will "block ad targeting based on age, gender, or interests of people under the age of 18."
What will the new policy give us?
Representatives of the search giant emphasize that they are ready to partner with "minors, parents, governments and experts in the field of privacy to develop better and safer products for children and teens."
In general, these security measures should keep children safe from harmful content and ads. Technically, Google's methods seem not only more effective, but also less suspicious than Apple's policies. In practice, however, it will take time to get the tools working. So remember to keep an eye on your children's digital well-being.