Google has started rolling out an updated version of its Home app for Android users, which promises a more streamlined and user-friendly experience. The app, which serves as the central hub for controlling Google's smart home devices, including Nest cameras, thermostats, and speakers, comes with a revamped interface and several new features.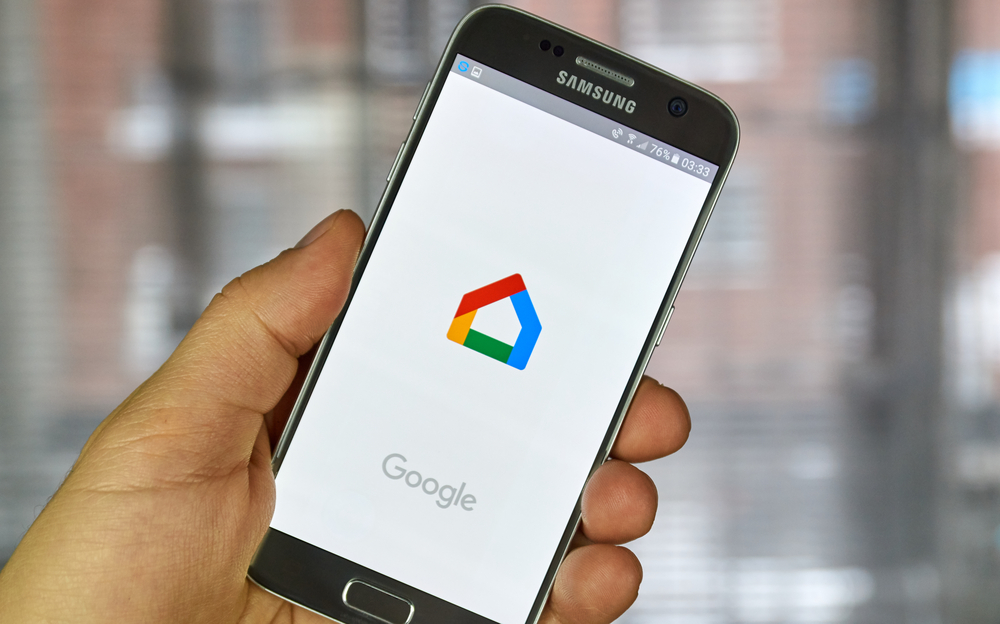 What's new in the updated Home app?
The updated Home app includes a new Discover tab, which showcases recommended content based on the user's interests and preferences. This tab also includes a "Watch" section, where users can browse and watch videos on their connected smart TV or Chromecast device.
In addition to the Discover tab, the updated app also features a new "Feed" section, where users can quickly access their most frequently used features and devices. The Feed section also provides personalized suggestions and reminders, such as turning off the lights when leaving the house or adjusting the temperature for optimal comfort.
Improved navigation and control
The updated Home app also boasts improved navigation and control, making it easier for users to manage their smart home devices. The app now includes a "Home View" section, which provides an overview of all the devices in the user's home and their current status.
Users can also create custom rooms and device groups, which makes it simpler to control multiple devices at once. Additionally, the app supports voice commands, allowing users to control their devices with just their voice.
The updated Home app from Google offers a more personalized and user-friendly experience for Android users, making it easier to control and manage their smart home devices, concludes NIX Solutions. With new features like the Discover tab and improved navigation and control, the app promises to be a valuable tool for anyone with a Google smart home setup.