Google has introduced an updated payment service Google Pay, which has received a radically modified interface. Along with it, the service got a series of new features for convenient and secure payments, savings and quality tracking of your expenses, states Technofan. The following three principles became the basis for reformatting Google Pay: simplicity, security and partnership. The main window will now display frequently used contacts to which you can send funds in two simple steps. In addition, you can now create groups within which you can, for example, split accounts and conveniently track who contributed and who did not.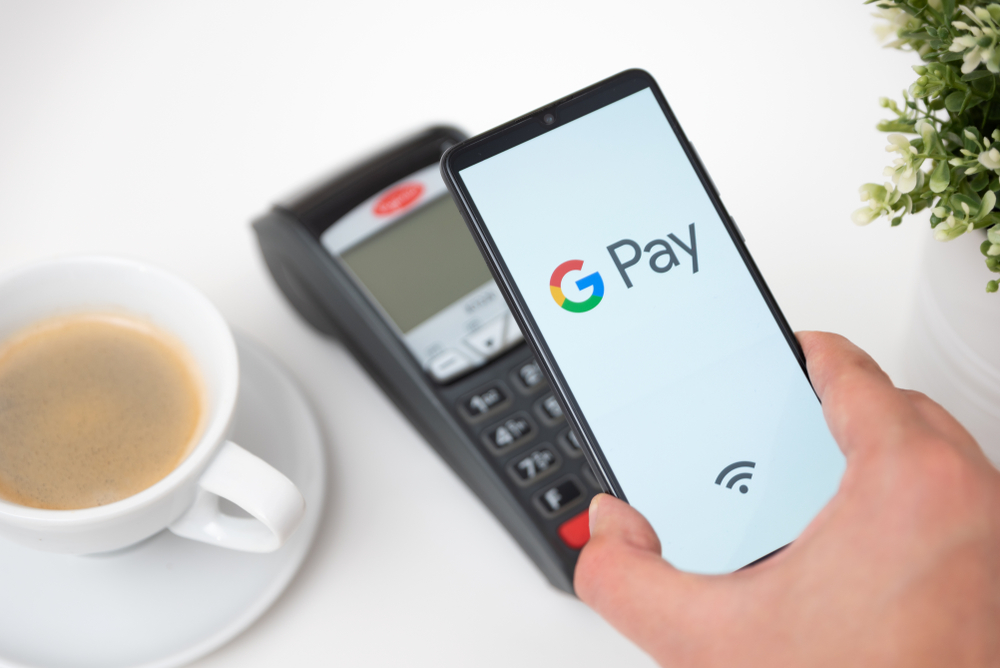 Business customers have also become a key element of the home screen. With this part of the service you can follow the promotional offers of your favorite brands, quickly order food or gasoline at the gas station (it will depend on the region and even the city at first).
NIX Solutions explains that with the new Google Pay, users will be able to better organize their expenses, receive reports on income and expenses for the month, plan their expenses for the near future and even filter them by category (f.i., search function will track how much you spent on food or gasoline in during November). The Cashback system is also implemented. The user will be able to fine-tune security settings, accept or decline to store transaction history, and Google guarantees that user data will not be available to third parties for analysis and display of contextual advertising.
The goal for the future is to create a comprehensive integrated bank account in Google Pay with the support of well-known banks. Google Pay 2020 will be available today on Android and iOS. As always, the service will be distributed free of charge.