Google Photos is testing a new image search button that could be more useful than the existing Lens search. Users began to report innovations for whom Google Photos stopped showing the Google Lens button in the image viewer. Instead, it has been replaced with a new generic search shortcut.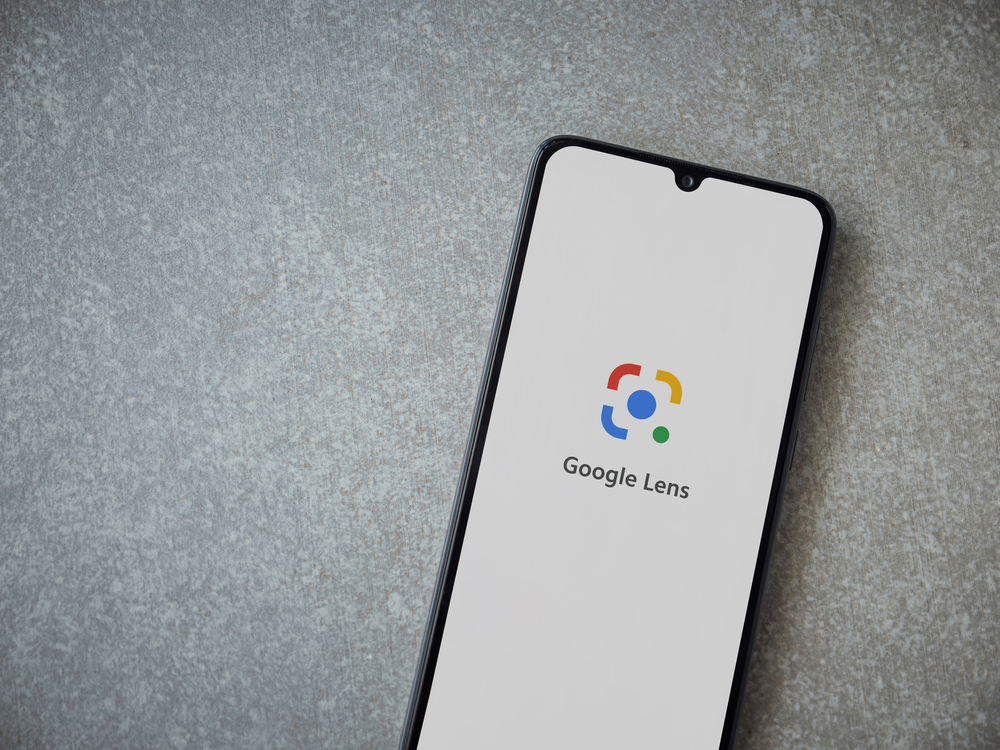 When used with the new label search, it detects people in photos and allows you to reverse search for faces in the image.
The new button is not a new feature, says TechToday. It is similar to a function that can be called up by swiping up or tapping the three-dot menu in the top right corner. In this menu, you can find other images with the same people or faces.
In addition to searching for images that show the same person, users can switch to Google Lens. You can still click on other objects and parts of the image to see if Google Lens can provide additional information or context regarding them.
NIX Solutions notes that it looks like this new search is a limited test only available to a limited group of users. It remains to be seen whether Google recognizes the test as successful and deploys it more widely.