Google has announced some important changes for developers publishing their apps to the Google Play Store. The company plans to intensify its fight against misleads, meaning applications that mislead users.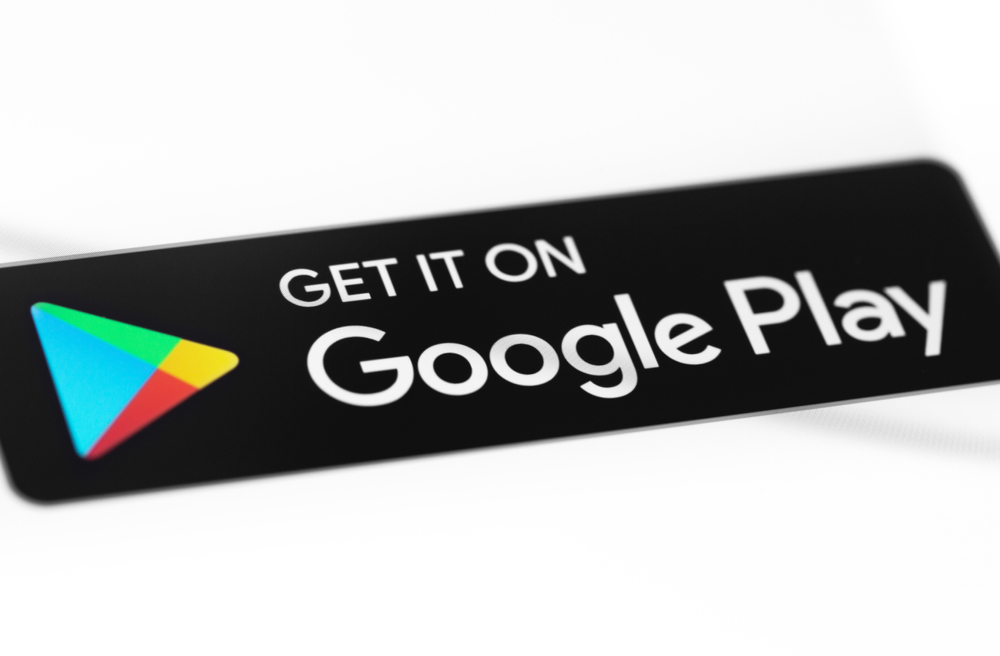 Here are a few changes:
The app name will be reduced to 30 characters.
Keywords that determine the effectiveness of the application will be banned.
Icons that can mislead users are prohibited.
Any title, icon, or app developer's name that does not comply with these guidelines will be removed from the Google Play Store, says Apptractor.
Google has shared a few illustrations to demonstrate what an acceptable listing looks like versus what is misleading.
The company's updated policy for the Google Play Store states that resources must accurately represent an app or game, and provide enough information to help users decide whether to install a product or not.
Developers should also refrain from using buzzwords, including "free" or "best," to describe their app or game. Google recommends that developers "focus instead on providing meaningful information about unique aspects of your application or game."
NIX Solutions notes that these new rules will take effect in the second half of 2021.