Teaser Highlights HarmonyOS 4.0 Release Date
HUAWEI has released a teaser for the much-anticipated fourth version of HarmonyOS, hinting at its imminent release in August. The teaser showcases a program code with the phrase "I'm looking forward to August" and the number "4," leaving fans excited about the upcoming update.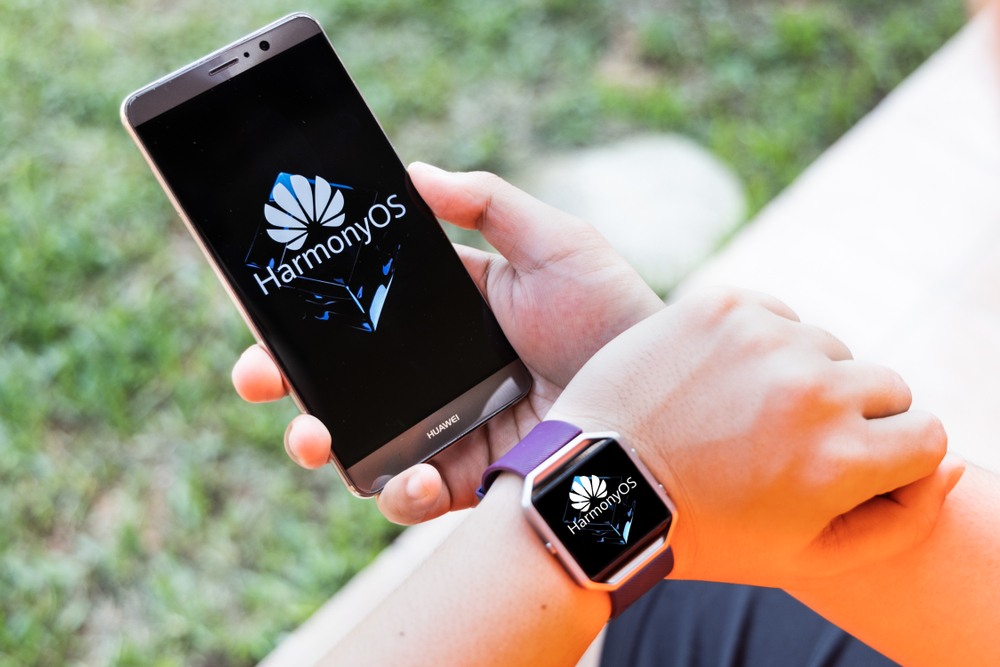 New Status Bar and Visual Enhancements
Testers who have had the opportunity to try out the HarmonyOS 4.0 shell have shared their impressions, revealing various visual changes. Notably, the status bar now sports a reorganized icon layout, cosmetic indicator adjustments, and a revamped grouping. The NFC and alarm icons now occupy a central position, providing a refreshed visual experience.
HarmonyOS 4.0 Promises Enhanced Performance
The initial testers of HarmonyOS 4.0 have highlighted several key improvements in the upcoming version. Notable enhancements include increased device autonomy, smoother overall performance, and accelerated application launch times. Moreover, the update brings support for LTPO displays, offering a dynamic refresh rate ranging from 1 to 120 Hz for a seamless user experience.
Awaiting the Debut on HUAWEI Mate 60
While a comprehensive list of changes is yet to be unveiled, it is speculated that HUAWEI Mate 60 will be the first smartphone to feature the new HarmonyOS 4.0 shell, notes NIXSolutions. The device is expected to hit the market in September of this year, ushering in a new era of improved functionality and user satisfaction.