The Headway application, which was created by Ukrainians, was among the five most downloaded applications on Google Play and among the top ten applications of the App Store in the "Education" category in the United States. In total, this category features more than 500,000 applications from different countries on two platforms.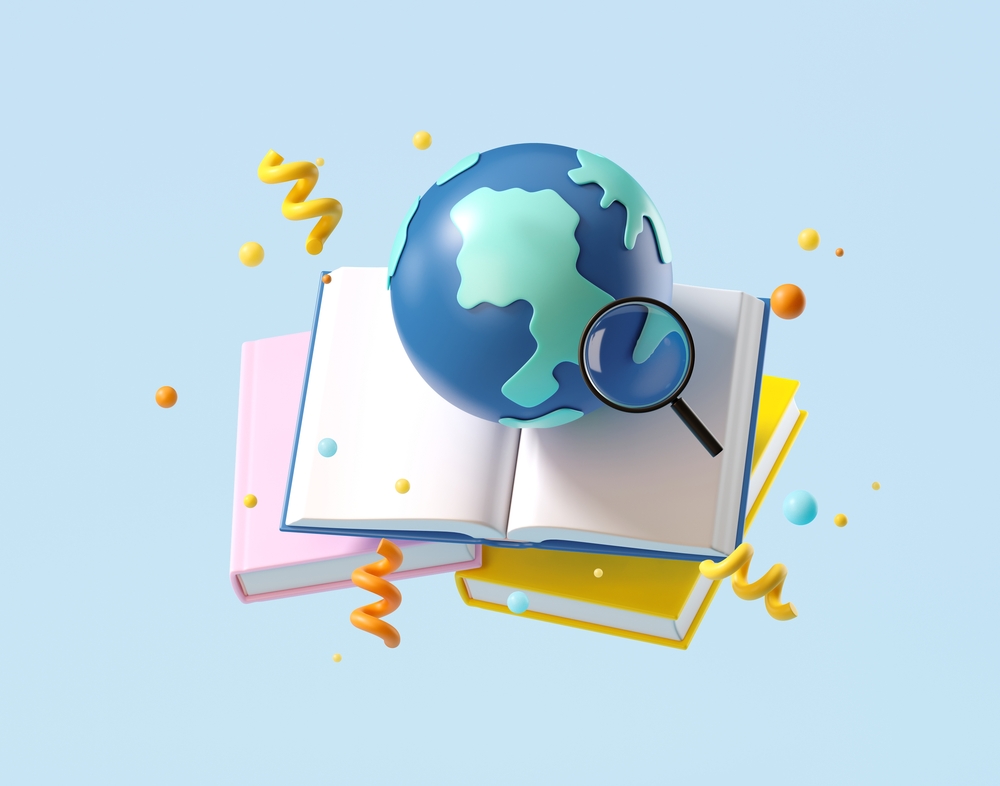 Headway app took the fourth position in the Free category and the third position in the Top Grossing among educational applications in the American Google Play. It beat out education apps Google Classroom, Minecraft: Education Edition, ClassDojo and others, says MMR.
The application also made it to the top ten most downloaded educational applications in the US App Store, also in two categories at once. In the rating, together with the Headway app, world-famous applications for learning languages ​​- Duolingo and Babbel, for studying mathematics – Photomath and Mathway, as well as Quizlet, Kahoot and others.
NIX Solutions notes that Headway app is an app that helps develop people around the world through short content formats. It contains 15-minute text and audio summaries of non-fiction bestsellers, as well as daily insights and gamified challenges. The application has been downloaded by more than 15 million users from 140+ countries. Most of them are from the USA, about 40% of users.