British specialist and social media consultant Matt Navarra posted screenshots on Twitter, according to which Instagram began checking the reality of suspicious users using mandatory selfies.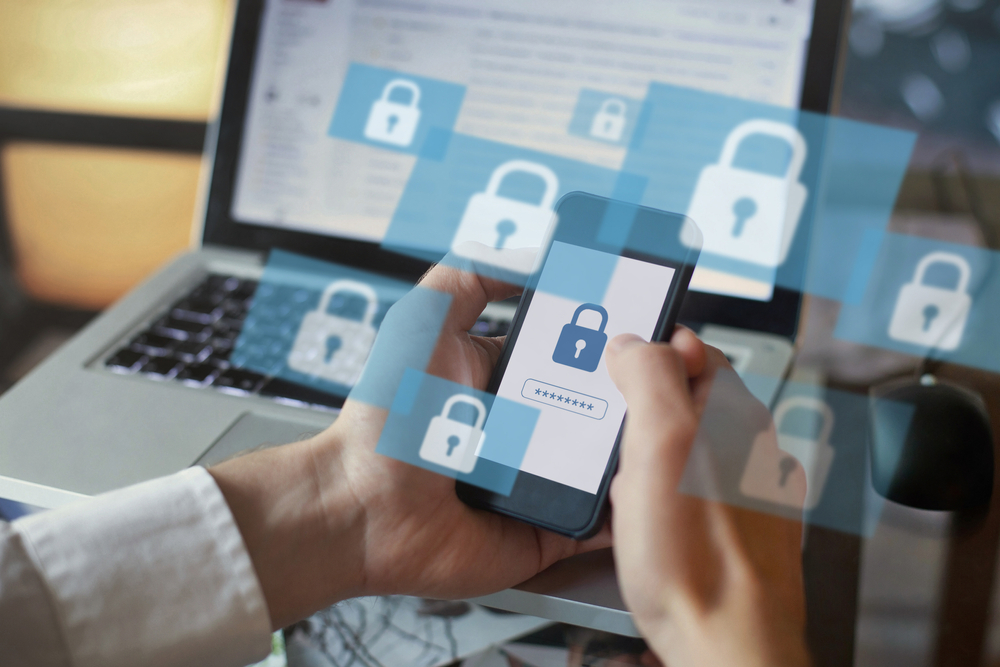 As noted by VC, Instagram said that only those accounts that behaved suspiciously would be subject to verification – for example, they quickly put a lot of likes or subscribed to a bunch of accounts in a short time.
NIX Solutions explains that in order to get checked,  the user needs to take turns looking in different directions so that different angles of the face can be captured in the frame.
"One way to use video selfies is to check for suspicions that an account might be a bot. For example, if an account likes many posts or subscribes to many accounts in a matter of seconds, video selfies help us determine whether there is a real person behind the account or not," noted on Instagram.
But as the practice of users shows, an account can be sent for additional verification even for someone else's activity on the user's page.
"Someone maniacally clicked 65 of my photos on Instagram, and their bot detection mechanism kicked in. That's all. Now fiddle with accounts and get users to upload selfie videos to Facebook headquarters (now Meta)," wrote a user under the nickname Sonny.