Instagram has announced the launch of a number of new anti-bullying tools. With their help, users will be able to protect themselves against sudden outbursts of aggression against them.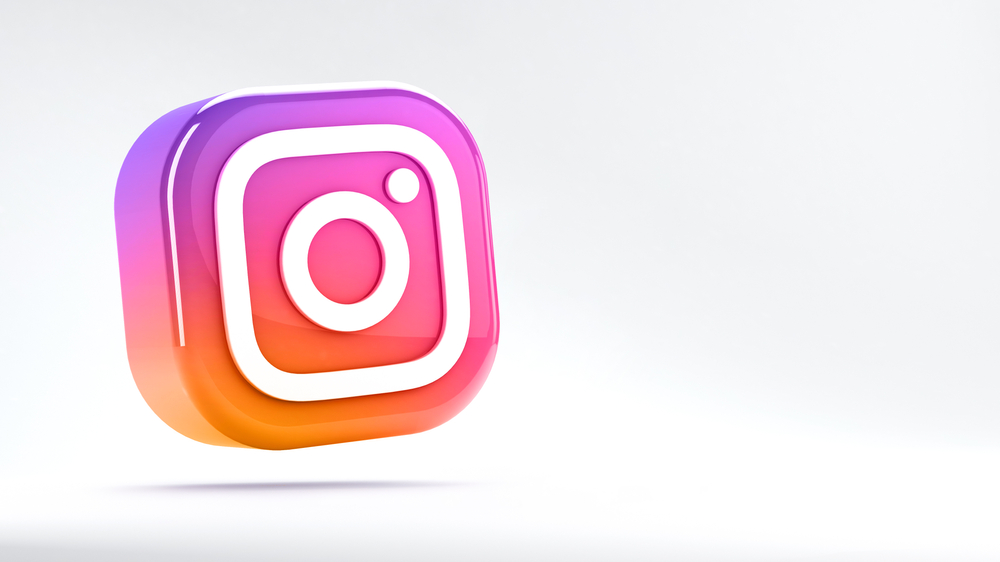 One of the main innovations is the "Limits" function, which was tested in July. It allows you to automatically hide comments and messages from those users who are not subscribers or have just started following account updates, says SearchEngines.
This function is designed to stop situational aggression from a large number of people towards a specific user. As an example, the company cited racist attacks against England footballers on social media after losing the Euro 2020 final.
According to Instagram, the Limits feature will help protect users from such spikes in negative attention. Rather than forcing celebrities to completely disable comments and private messages, the new tool effectively blocks non-regular followers. You can disable this feature at any time.
NIXSolutions notes that Limits is launching worldwide and will be available to all users. You can find this option in the privacy settings.
The company also announced the global launch of a tool for filtering offensive messages in Direct – "Hidden Words". It was first introduced in April.
In addition, Instagram has expanded the list of words, hashtags and emojis, comments with which the system automatically blocks.
Finally, the service also improved alerts for potentially offensive comments, adding a warning that an account could be deleted for repeated violations.
As a reminder, a potentially inappropriate content filter appeared on Instagram in July.