iOS 17 Beta 4 Gaming Mode
In the fourth beta version of iOS 17 for developers, exciting discoveries have emerged regarding a new gaming mode akin to the macOS version. This mode intelligently fine-tunes system settings to optimize gaming performance.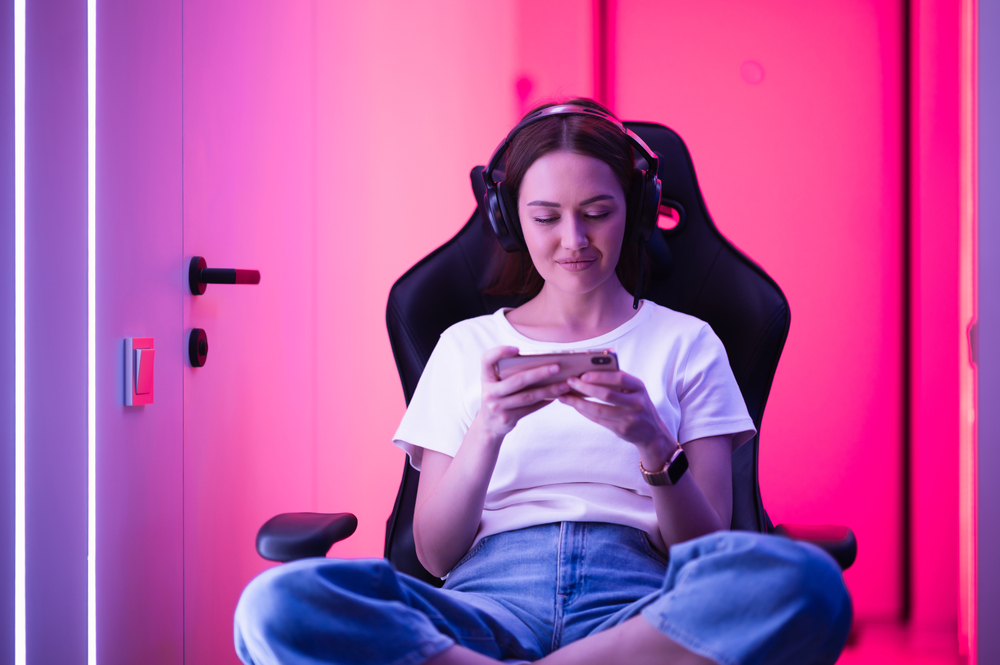 Overclocking Mobile Devices
According to the reputable source, 9to5Mac, Apple is actively investigating ways to "overclock" its mobile devices specifically for gaming scenarios. This feature is expected to bring substantial improvements to the signal delay when using Bluetooth accessories like AirPods and wireless controllers.
Device Compatibility and Uncertain Future
As of now, it remains unclear whether this innovation will be exclusive to the iPad or also extended to the iPhone, notes NIXsolutions. Additionally, there's a possibility that Apple might abandon the feature entirely due to uncertainty regarding its performance during the testing phase. The company is yet to make any official announcements about this development.