Apple has implemented a new security mechanism in its iOS 17 operating system, which is designed to protect users from receiving unwanted photos. According to a TechCrunch post, iOS 17 now has the ability to recognize images that show nudity. If an iPhone user receives such a photo, the smartphone will automatically hide it and display a full-screen warning message with explanations.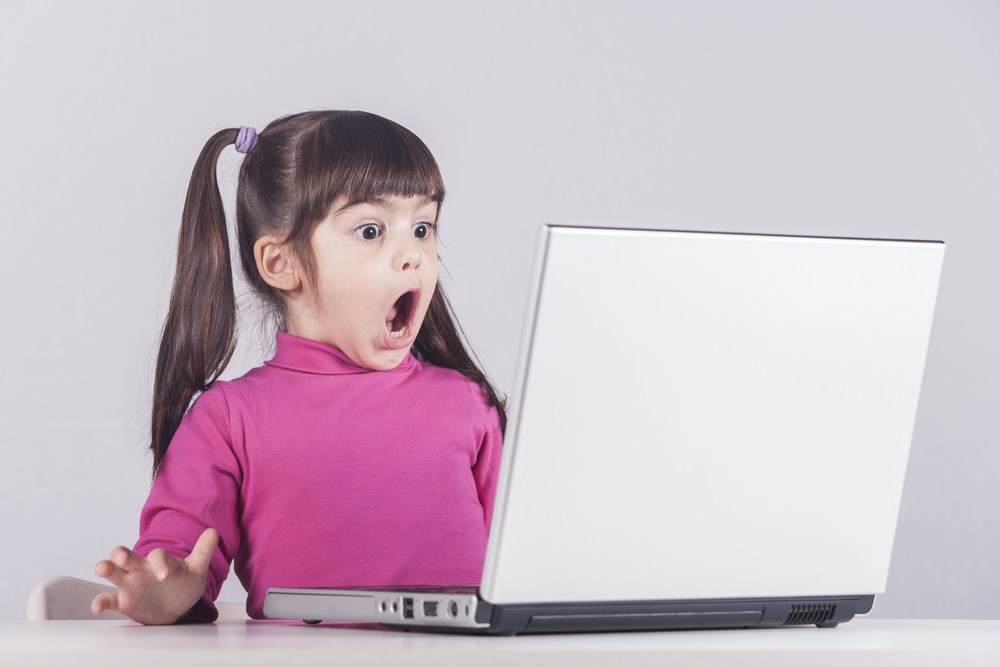 What does iOS 17 do?
iOS 17 informs the device owner that a photo has arrived that the user may not want to see. The system provides an explanation: "Nude photos and videos show private parts of the body that are usually covered by underwear or swimwear." In addition, the iPhone warns of possible negative consequences of the use of nude photos and videos, and also indicates that the person in the photo may not have consented to their distribution. Finally, iOS 17 asks the user if they would like to receive these kinds of photos in the future.
What are the answer options?
The user is prompted to select one of three options: "Allow", "Deny" or "How to get help". It is currently unknown where the link in the "How to get help" section leads, but it is suspected that it could be used to file a spam or sexual harassment complaint. In any case, thanks to the iOS 17 update, the smartphone will not show nudity photos without the explicit and repeated consent of the user.
NIXSolutions reminds that a few years ago, Apple planned to implement a hard filter in iOS and iCloud in order to protect children. However, due to public concerns, this feature was shelved. Now it looks like it's back in a lighter variant in iOS 17.