At the recent Wonderlust event, Apple made a significant announcement regarding the upcoming release of iOS 17. The latest iteration of their mobile operating system is set to roll out on all compatible iPhones, starting from Monday, September 18th. This update comes packed with a host of compelling features that are sure to capture the attention of Apple enthusiasts.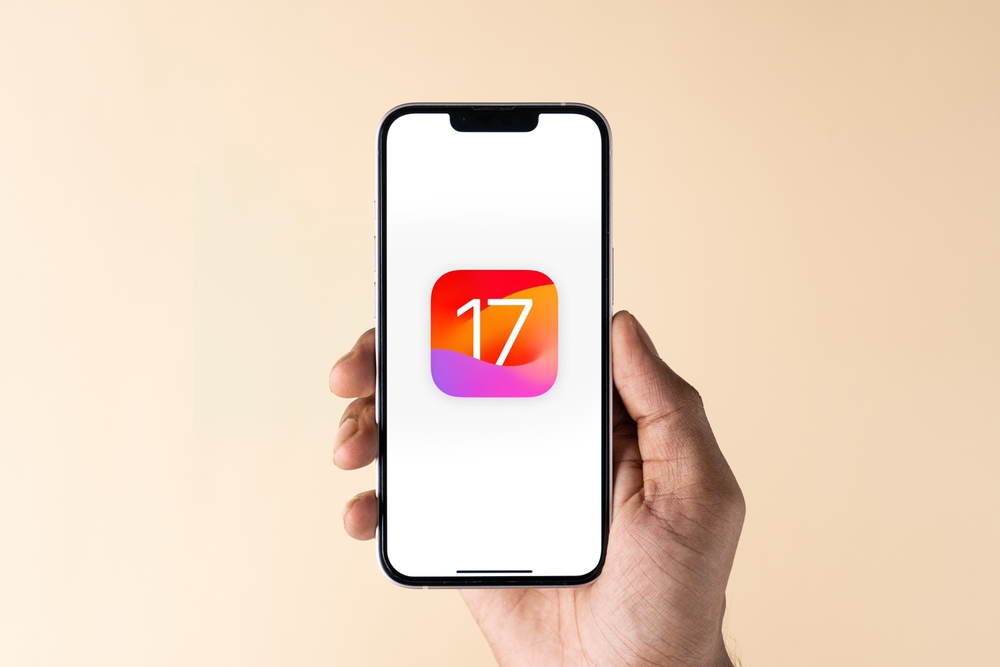 Introducing StandBy Mode
One of the standout additions in iOS 17 is the introduction of StandBy mode. This innovative feature transforms a charging iPhone into an information center. To activate StandBy mode, simply place your iPhone on a stand in a horizontal position while it's connected to a charger. In this mode, your phone displays the current time, incoming notifications, and various interactive widgets, providing you with at-a-glance access to essential information.
Enhanced Widget Functionality
Widgets on both the lock screen and home screen of the iPhone have received a significant upgrade. These widgets are now interactive, allowing you to control various aspects of your smart home or manage reminders without the need to open separate applications. Additionally, iOS 17 brings improvements to autocorrect, making it smarter and enabling more efficient error correction with just a single touch.
Revamped Communication Features
iOS 17 introduces several enhancements to communication. AirDrop now boasts the NameDrop feature, facilitating swift contact exchange with nearby iPhone users. The Phone app has been enriched with customizable Contact Posters, allowing you to select what the person you're calling will see. Furthermore, Live Voicemail ensures you never miss an important message by delivering voicemail notifications directly to your lock screen. Meanwhile, the updated "Messages" app introduces the Check-In feature, enabling you to share your location securely while on the go.
FaceTime and Safari Improvements
FaceTime now supports video messages, allowing you to leave a message if the recipient doesn't answer the call, with the added convenience of playback on Apple TV. In Safari, mobile browsing becomes more secure with a locked private browsing window, a password sharing feature, and enhanced privacy protections.
Maps, Photos, and Visual Search
Maps can now operate offline, ensuring that you can navigate even in areas with limited connectivity. The Photos app gains the ability to identify pets, while Visual Search extends its capabilities to recognize food, symbols, support video, and much more. Additionally, the Health app introduces a mood tracking feature to help users monitor their emotional well-being.
NIX Solutions notes that iOS 17 is compatible with iPhone XS and later models. Regrettably, this means that support for the iPhone 8, iPhone 8 Plus, and iPhone X has been discontinued. Stay tuned for a new era of mobile experiences with iOS 17.