In June 2022, Apple introduced its new iOS 16. Regular users received the update in September. The system has acquired many innovations: some have become noticeable and significant, while others simply increase ease of use.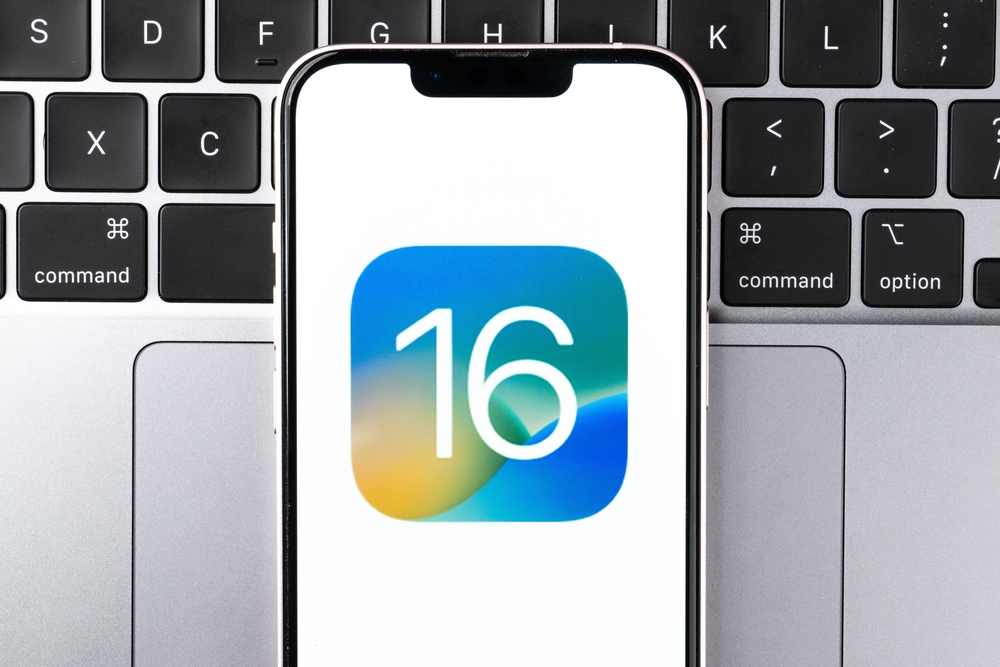 Among the major innovations is the new "Lock Mode". Why is it needed and how does it work? We will talk about this below.
What it is?
"Locked Mode" is a special mode of the iPhone that makes it extremely difficult for hackers to break into it. It offers additional ultra-strong protection – it is intended for a small number of people who, by the nature of their work, may be subject to complex digital attacks, says iGuides.
How to turn it on?
Open "Settings" → "Privacy"
Find the line "Lockdown mode" and read the warning
Click "Enable".
After activating the "Lock Mode", your smartphone will reboot, and familiar functions may stop working in the usual way. Apple designed this mode in such a way that it is more difficult for hackers to "get close" to your data using familiar methods.
How does it work?
Once Locked Mode is enabled, the following changes will be made to the functionality of your iPhone:
Messages. Most attachments to SMS and iMessage are blocked, adding links is prohibited.
Browser. Some web technologies are blocked, so sites may open slowly or not completely. Some fonts and images embedded in the site may not be displayed.
Facetime. All incoming FaceTime calls are blocked, with the exception of two types: incoming from contacts and incoming from those people whom you previously called yourself.
Apple Services. Incoming invitations for sharing services, such as the Home app, are blocked.
Shared Albums. They are deleted from the device, invitations to new shared albums are blocked. On your other devices, these albums will remain available for viewing.
Accessories. Connecting any USB accessories to the iPhone is prohibited until you unlock the smartphone.
Configuration profiles. No profiles (for example, for iOS betas or enterprise profiles) can be installed. The device cannot be enrolled in supervised mode.
The remaining functions of the smartphone remain in operation – the device can be used as usual.
How to make an exception?
Apple allows you to exclude individual apps or websites from "Lock Mode" restrictions.
While browsing the website:
Click "Page Settings" → "aA"
Select "Website Settings" and turn off blocking mode.
To exclude an application:
Open "Settings" → "Privacy and security"
In the "Security" section, select "Lockdown Mode"
Turn off the toggle switch next to the apps you want to exclude.
If the application is not in this list, then it did not start after turning on the "Lock Mode" or its work is not limited in any way.
Conclusion
NIXSolutions notes that "Lockdown mode" is not for everyone. Targeted hacker attacks can be directed at people involved in public or political activities, such as journalists, insiders, investigators, and so on.