On September 12, the next major iOS 16 update was released. It will be available to iPhone models starting with iPhone 8, that is, it cannot be installed on some smartphones that updated to iOS 15 last year (for example, iPhone 6s and iPhone 7 lines, as well as iPhone SE first generation).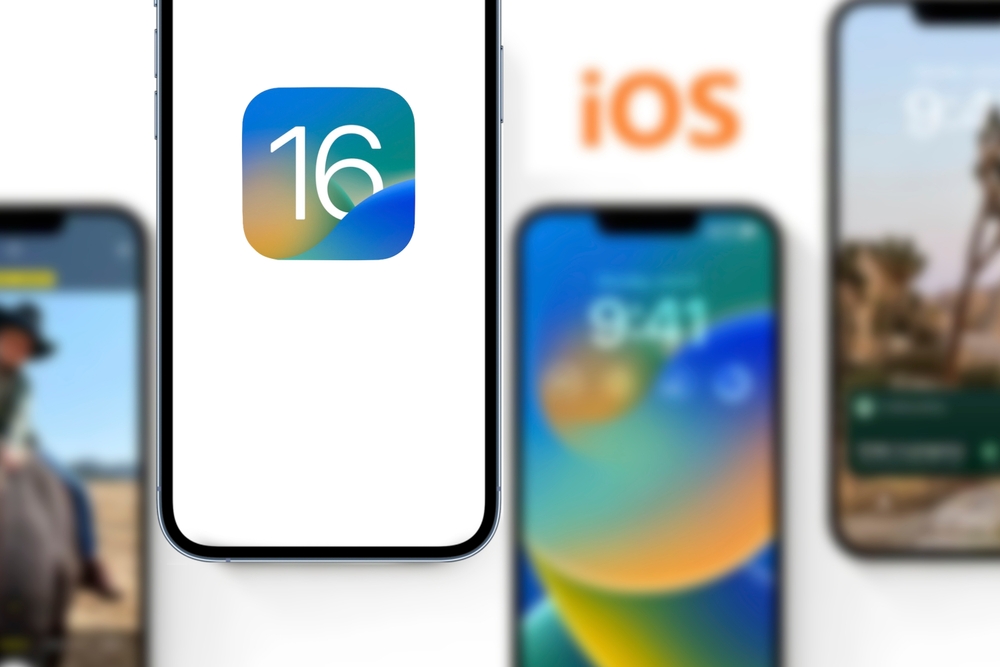 Which smartphones are compatible with iOS 16:
iPhone SE 2020 and SE 2022
iPhone 8 and 8 Plus
iPhone X, XR, XS and XS Max
iPhone 11, 11 Pro and 11 Pro Max
iPhone 12, 12 mini, 12 Pro and 12 Pro Max
iPhone 13, 13 mini, 13 Pro and 13 Pro Max
iPhone 14, 14 Plus, 14 Pro and 14 Pro Max
iOS 16 brings quite a few changes and innovations, said iGuides, including a new lock screen that can be personalized with various settings and interactive widgets, a focus mode that lets you get rid of unnecessary distracting notifications, edit sent messages in iMessage, and improved search in mail.
NIX Solutions reminds that Apple and Meta were planning to create an ad-free social network back in 2016-2018. As it appears, the deal has not been finalized yet.