Former Amazon engineer Javier Sanchez created the MeowTalk app. With its help, you can conduct a conscious dialogue with the cat, as it translates the cat's language into human, writes The Knife. MeowTalk works with a model that listens for feline meows in your home, and then categorizes those sounds into 10 built-in intents that are common to all cats.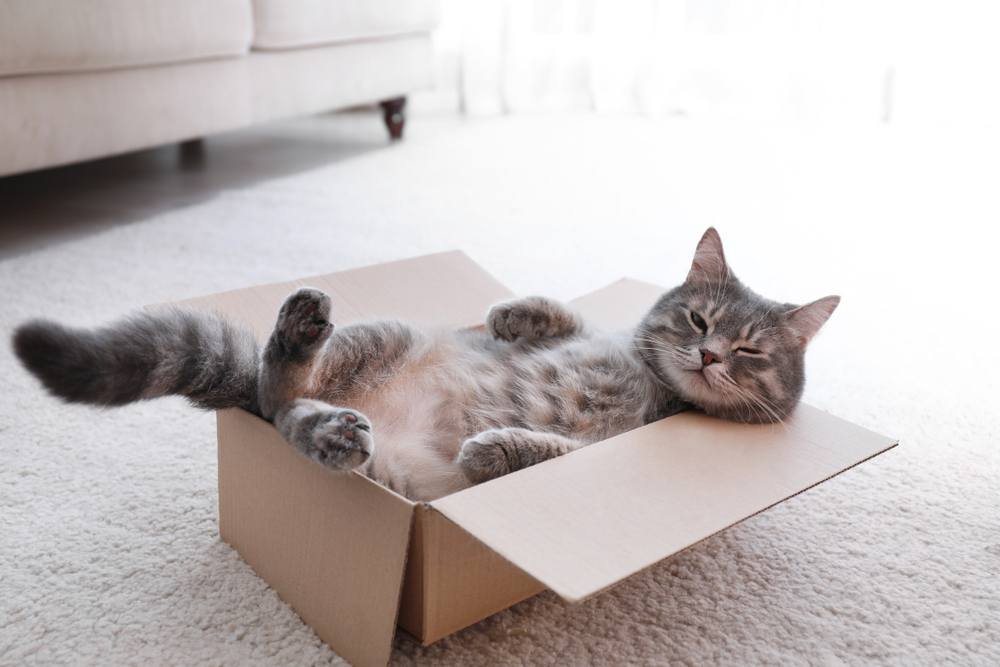 However, according to Sanchez, cats do not have a common language, each will have its own vocabulary that the cat will constantly use.
NIX Solutions states that a demo of MeowTalk is available on the Apple Store and Google Play. The app with all the functionality will cost $0.99. For now, it only works in English, the average rating is 4.6 out of 5.
MeowTalk recognizes the nature of the purr of cats, it has a different tone, and then interprets it. First, the application adjusts the meow to the standard patterns: "I love you", "I want to eat", "Let me out", "I'm bored" and others. Then it can learn and expand its vocabulary. To do this, you need to create a profile for the cat and write down its requirements as often as possible.
"If you know the translation is wrong, just fix it in the app," the developer recommends.
Earlier, Russian zoologists compiled a phrasebook for talking with cats. It turned out they had at least 14 threat signals and at least 57 signals of reconciliation in their arsenal.