According to Contentsquare research, 58% of website traffic in 2021 came from mobile devices, down 9% from a year earlier. The report is published on the company's website.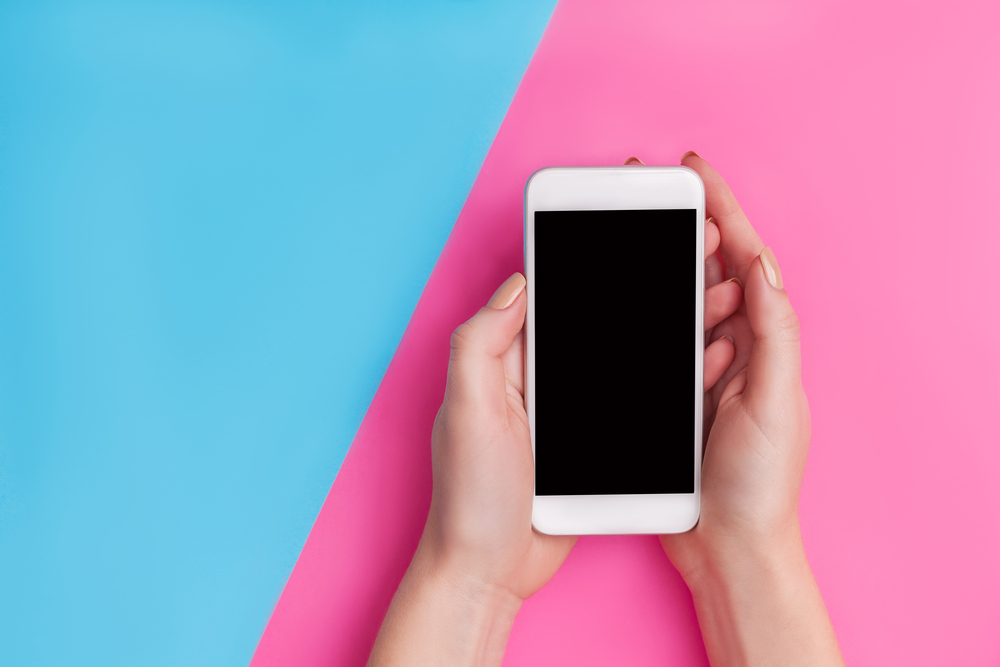 The experts analyzed 46 billion user sessions on 3870 websites from 25 countries and 14 topics: fashion, B2B, travel, finance, telecommunications and others. Here are the main findings of the study:
58% of traffic comes from smartphones, which is 9% less than in 2020. Computers accounted for 39% and tablets for 3%.
The most frequently visited websites from smartphones are luxury goods (76% of visitors), beauty and health (74%) and pharmaceuticals (73%).
For desktop devices, B2B topics are in the lead (78% of sessions are on computers), finance (60%) and electronics sales (53%).
51% of traffic is returning users.
The average purchase price is 91% higher for desktop users than for smartphone users.
Among traffic sources, direct visits (27%) lead, followed by organic search (22%), paid search (19%) and other sources (22%).
The user spends on the page 55 seconds on average, and their session on the site lasts 4 minutes and 17 seconds, notes NIXSolutions. During this time, they view about five pages, regardless of the subject of the site.