Recent research conducted by AppFigures has revealed that over 30% of apps available on both the App Store and Google Play have been abandoned by their developers. The study analyzed the last updated dates for all apps and games available for download on both platforms and found that a significant number of them have not been updated in over a year.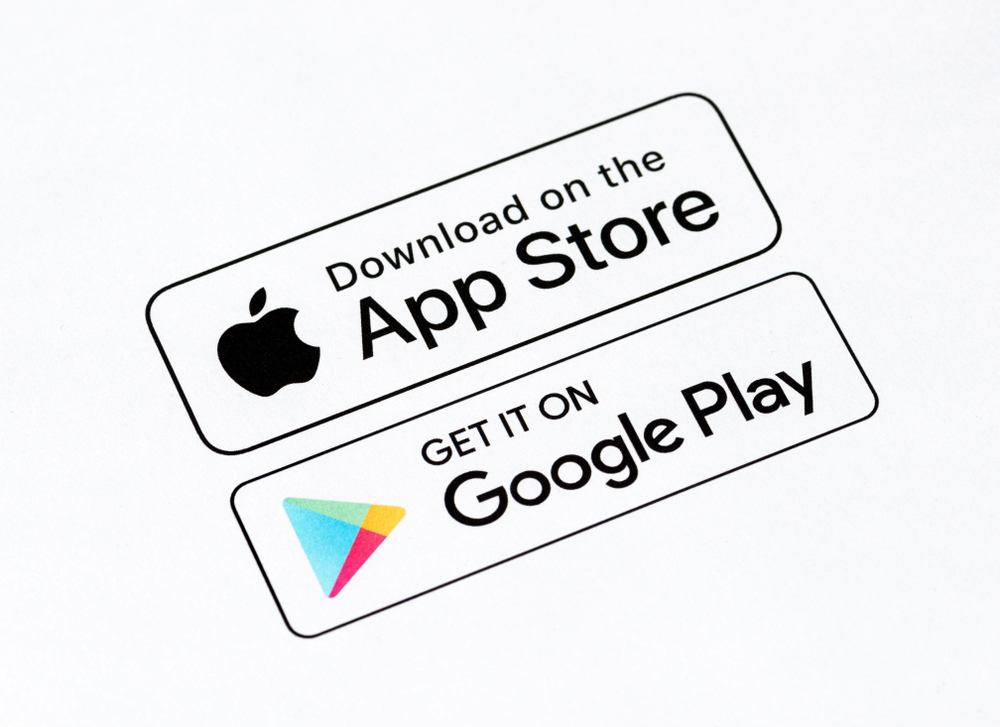 This is a concerning trend for consumers who rely on mobile apps to perform daily tasks, access entertainment, or stay connected with friends and family. Abandoned apps often become outdated and can cause issues with compatibility or security. In addition, users who experience problems with these apps may find it difficult to get support or updates from the developers.
However, this trend also presents an opportunity for app developers who are looking for ways to enter the market. The large number of abandoned apps means that there is a significant need for new and innovative solutions to replace them. Developers who can identify the gaps in the market and create apps that address those needs have the potential to succeed in the crowded app marketplace.
The study also found that certain categories of apps have a higher rate of abandonment than others. For example, gaming apps were more likely to be abandoned than productivity or utility apps. This suggests that developers who focus on creating useful and practical apps may have a better chance of success in the long run.
Ultimately, the findings from this study highlight the importance of ongoing app maintenance and development, notes NIX Solutions. Developers who continue to update and improve their apps have a better chance of retaining users and standing out in a crowded marketplace. Meanwhile, consumers should be aware of the risks associated with using outdated or abandoned apps and take steps to protect themselves and their devices.