A mobile data analytics platform App Annie used proprietary market estimates to provide insight into the state of mobile ad technology following the privacy change in iOS.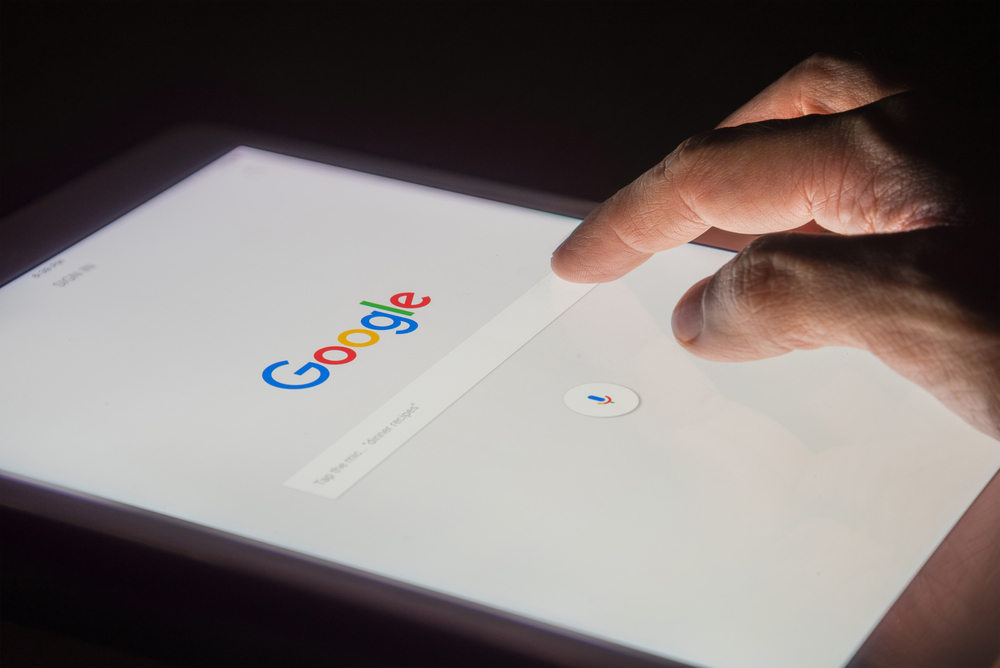 After April 26, 2021, any app launched or updated on the iOS App Store must comply with the new privacy measures included in iOS 14.5. It means it must include a feature that asks all iOS 14.5 users for permission to collect information about them.
Apple's SDKs topped the chart of the most popular SDKs for unique iOS installations worldwide, states AppTractor.
The top two ad platform SDKs are Google Admob and AdX, followed by UnityAds, Facebook Audience Network, Flurry, Applovin, and Chartboost. ironSource, ByteDance, MoPub, Tencent, and Amazon also made the top 20.
A variety of ad platform SDKs are still in use around the world as in-app advertising remains a popular form of monetization in app stores. In 2021, App Annie expects mobile ad spending to surpass $290 billion, which is in line with 2-year annual growth of 21% and will drive the ad industry as a whole, notes NIX Solutions.
Among the attribution SDKs for iOS, the Firebase SDK and Google Analytics SDK are again in the lead, AppsFlyer in third place, and Branch and Adjust close the five.
Almost all analytics are represented by Google, Flurry, is only in 6th place. AppMetrica is in 14th place.