There is more and more information about the upcoming update of Android on the network. We have already written about the innovations of the latest "beta". The other day, other Android 13 chips became known, and their testing will begin in the coming weeks. Let's talk in more detail.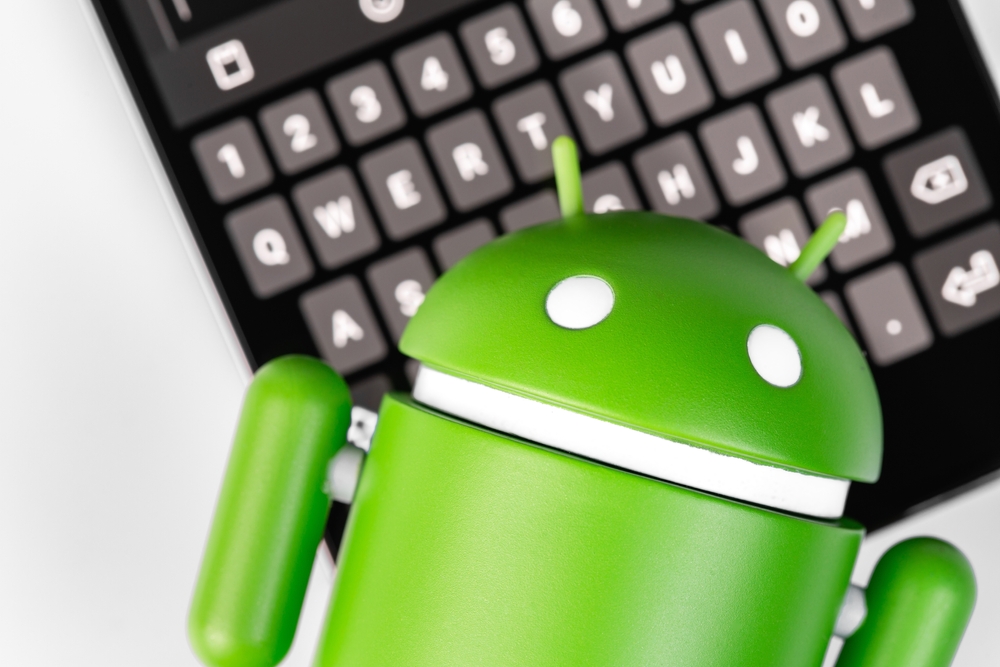 Updated search
In Android 13, the interface for searching the system and the Internet has been redesigned. The changes are visible in the recent beta version of the Google app. The utility has got a fresh design of prompts for autocomplete requests. Previously, their list looked like plain text on top of a uniform background. Now, the proposed search options are designed as islands with rounded corners, states 4PDA.
The icon on the left, indicating whether this is a new request or a previously entered one, is placed in a circle. The lines themselves have become a little larger. According to the developers, this design fits better with the style of Material You. It will also be integrated into the device search tool for the proprietary Pixel Launcher skin. It is expected that the innovation will fully work in the next build of the OS.
File system
Another significant change is the interaction of the operating system with the gadget's memory. According to reports, Google is going to migrate Android to a new file system created by HUAWEI. All devices shipped with Android 13 out of the box will use EROFS (Extendable Read-Only File System).
It will offer a number of advantages over its predecessors like Samsung's F2S and EXT4. Random read speed will increase by 20%, and thanks to improved data compression mechanisms.  It will be possible to reduce the size of software updates. The free space on your smartphone will increase by an average of 2 GB. In addition, according to tests, application loading will speed up by 22.9%.
Braille display support
Good Corporation continues to refine the accessibility of its OS for people with disabilities. To this end, compatibility with Braille displays will be introduced. Such an input device allows you to interact with the gadget by tangible reading and typing using the font of the same name.
NIXSolutions notes that previously, this feature could be used through the TalkBack utility. But now the chip will work at the system level. With it, you can write emails, call, exchange messages and read them. Also, additional hotkeys for scrolling, switching between interface elements and editing documents were added to TalkBack .