Mladen M. Heuss, creative director of the Nothing brand, gave an interview to XDA-Developers in which he shared details about the rethinking of the branded shell and the upcoming release of Nothing Phone (2). He promised that the new version of Nothing OS would offer the best balance between performance and user experience.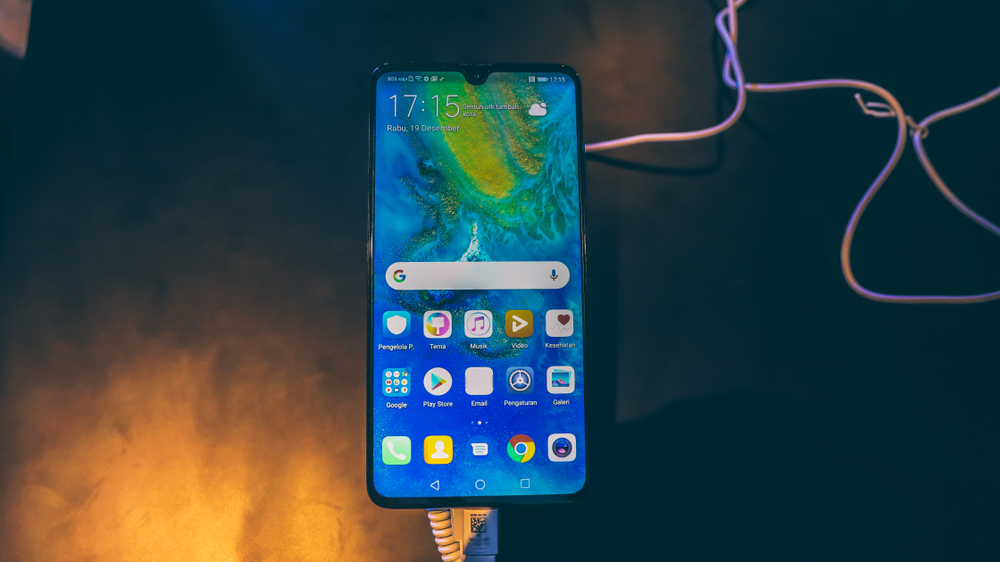 A new approach to the home screen
Although Heuss did not elaborate on the specific changes in Nothing OS 2.0, he did opine that many smartphone manufacturers are not implementing the home screen concept correctly, notes NIX Solutions. According to him, the current desktops of any shell are reduced to simply displaying company logos as applications, which does not correspond to the true concept of "home".
Dedicated home screen
Heuss, who is responsible for bringing the OS shell to Nothing, hinted that Nothing OS 2.0 will get an innovative home screen. He emphasized that the main screen of the smartphone should display information that is personally important for each user, and one glance will be enough for this.
More than just a logo page
Heuss expressed his confidence that the next version of Nothing OS will be unlike anything currently in existence. He has not announced a specific release date for Nothing OS 2.0, but it is expected to be released next month with the release of Nothing Phone (2).
With this new take on the home screen and the promise of an optimal user experience, Nothing OS 2.0 and Nothing Phone (2) could make a big difference to the mobile world.