Share the Meal is a smartphone crowdfunding app that helps international organizations fight hunger in poor countries. Micro donations go to UN World Food Program (WFP) projects.
The project was launched back in 2014 as a startup by two WFP employees Sebastian Stricker and Bernard Kovacs, notes Te-St. The idea of ​​the application is that the user can instantly help by virtually sharing the lunch, while spending a very small amount of money and doing it in the most convenient way for them (by wire transfer from the smartphone). They raised private investment to develop the application. In its first year of existence, the app worked in Germany, Austria and Switzerland and helped raise funds for nearly two million school meals for children in Lesotho, South Africa.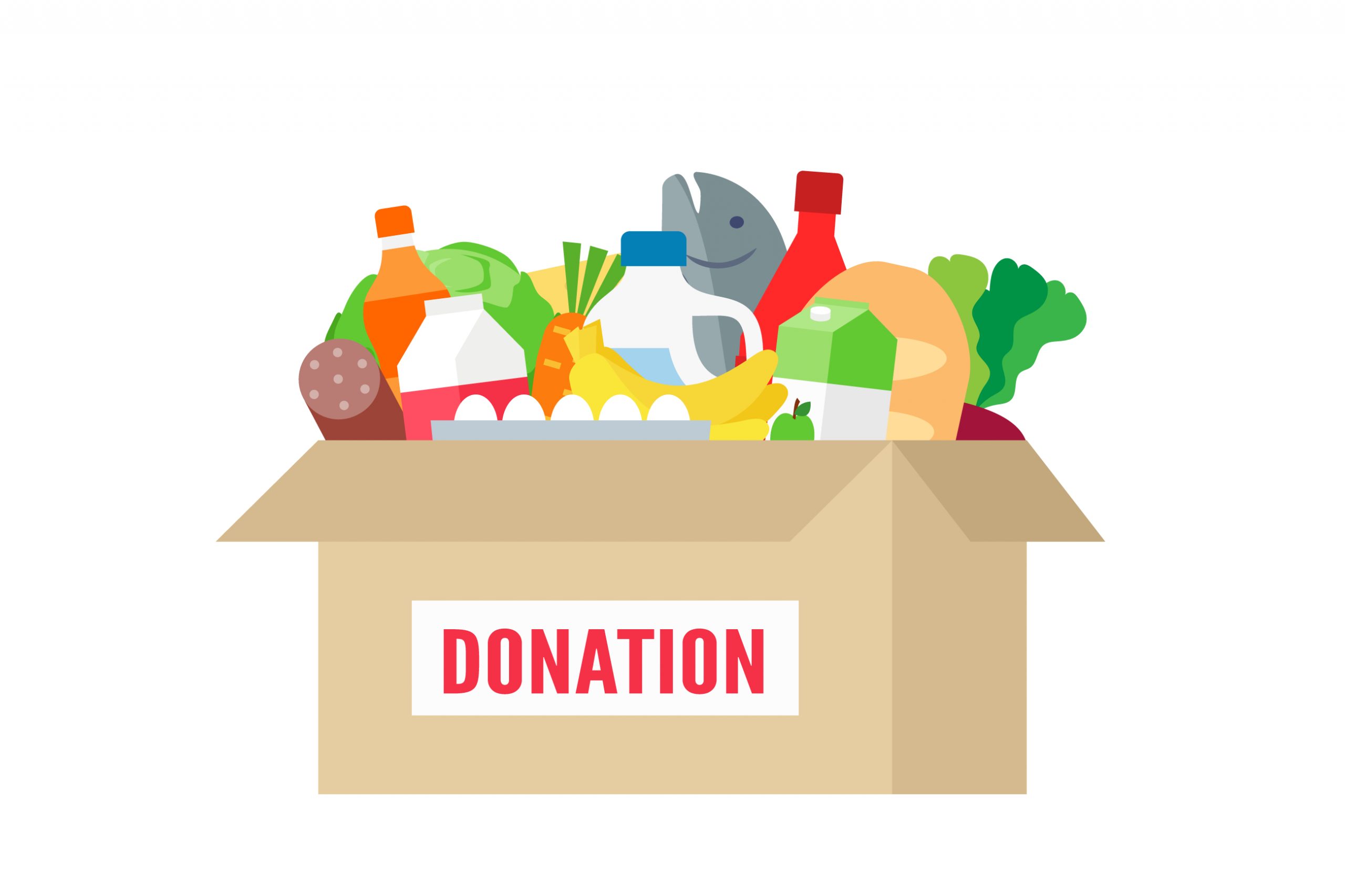 The very next year Share the meal officially became part of the WFP. The war in Syria that lasted for several years led to the fact that the UN structure did not have time to promptly provide assistance to all those in need (more than 600 thousand children were forced to leave their country).
For example, in December 2014, the organization had to suspend the work of its food supply department due to the fact that it was unable to receive a round of funding in the amount of $64 million in time. Subsequently, NGOs also had to reduce the value of voucher products issued to Syrian refugees by 50%.
Therefore, the next fundraising goal of the creators of Share the Meal was to have lunches for 20 thousand Syrian children in a refugee camp in Zaatari (funds were collected in two months).
Funds collected through the app are transferred to WFP accounts. The proposed amount of donation through the application is 50 American cents, according to the estimates of the organization's specialists, this is the average amount needed for organizing meals for one day. Share the meal is a non-profit organization that takes 10% of each transfer amount, but it also needs to cover the costs of its work.
The app also offers a "team lunch" function – users can join groups to achieve specific fundraising goals (for example, to raise enough money to be enough for a week or a whole month).
NIX Solutions notes that the application has more than half a million installations, and its users have already raised funds to organize more than 12 million dinners. The app won the Google Innovation Award and the New Economy Award at the SxSW conference.