The Federal Office of Justice of Germany has notified Telegram FZ-LLC of the start of consideration of cases in which it faces a fine of up to 55 million euros.
The notice was published online as abbreviated open letters as German authorities were unable to contact Telegram representatives in Dubai by mail.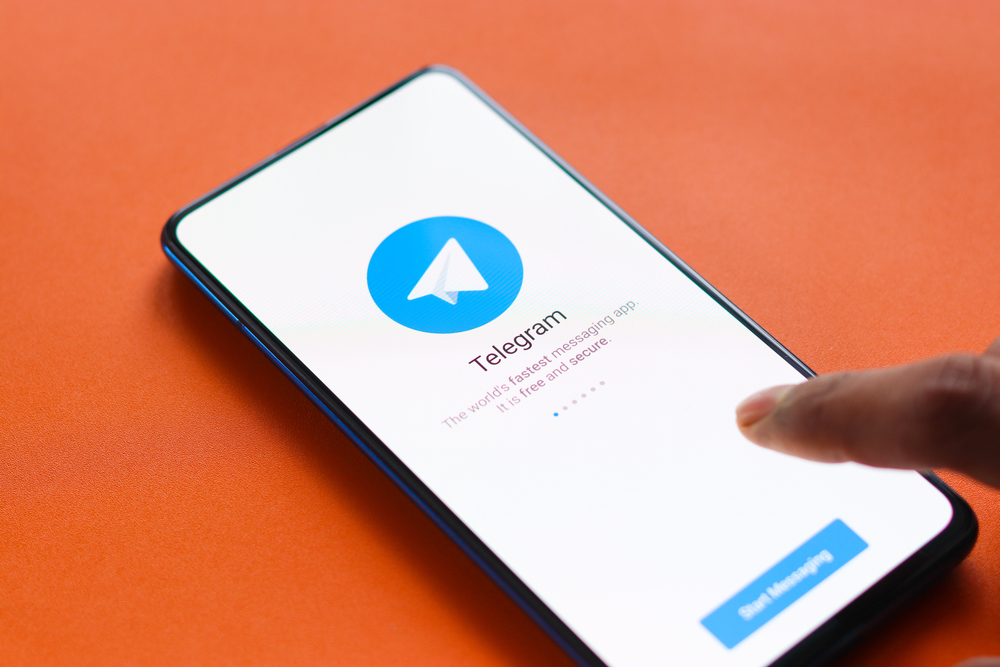 It is noted that the notification of open cases is considered delivered after two weeks, after which Telegram will have another two weeks to respond. As a result, in the absence of a response, the consequences for the messenger may occur four weeks after the publication of the notice, says SaerchEngines. That is, if Telegram does not respond by April 20, it faces a fine.
NIXSolutions reminds that the German authorities accuse the messenger of violating laws on combating hate speech and bullying in social networks. Local legislation requires the social network operator to establish an "efficient and transparent" mechanism for responding to complaints about illegal content, as well as appoint a representative in the country with whom the German authorities can maintain contact.
Earlier, in January, the head of the German Ministry of Justice, Marco Buschmann, threatened Telegram with millions of fines if the company did not satisfy the claims of regulatory authorities. And German Interior Minister Nancy Feser warned of a possible blocking of the messenger in the country if it continues to violate German law.
In February, it became known that the Telegram management entered into a dialogue with the German authorities. As a result of constructive negotiations, the messenger blocked 64 groups for anti-Semitism and hate speech.