Telegram, boasting 800 million monthly active users worldwide, is gradually embracing an ecosystem approach reminiscent of China's super-app WeChat, originally a messaging platform. The TON blockchain platform and Tencent cloud infrastructure are pivotal in realizing this strategy.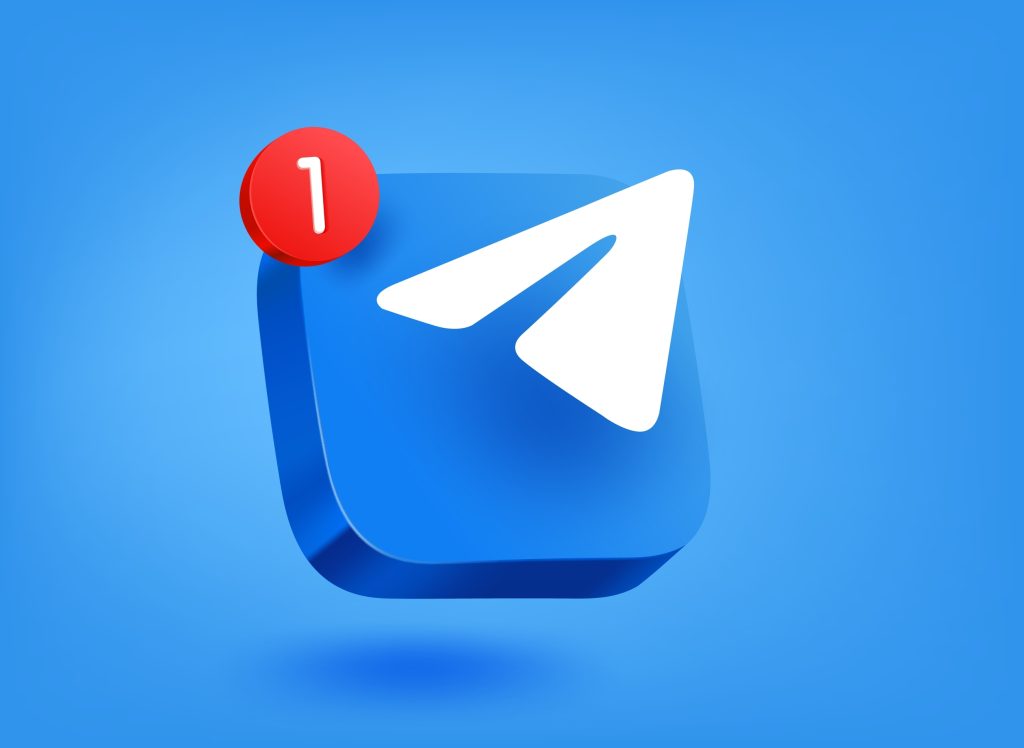 A Convergence of Technologies
Telegram has already introduced support for mini-applications by third-party developers, leveraging JavaScript as a foundation. This functionality is achieved through collaborations with partners, including The Open Network (TON) Foundation, which has announced its collaboration with Tencent Cloud. The latter not only supports TON validators but also plans to expand its services, offering the blockchain platform essential computational resources and network bandwidth. In the realm of web3, validators play a critical role in verifying transactions.
Tencent's Global Expansion
As China's tech industry encounters a slowdown, domestic giants like Tencent are intensifying their global presence. Tencent's cloud division has been increasingly visible at international conferences, particularly those related to the cryptocurrency industry. Tencent stands to gain significantly if Telegram's mini-apps can achieve the popularity that WeChat's mini-apps enjoy. WeChat, with its array of payment apps, e-commerce platforms, food delivery services, taxi services, and even driver's license renewal, set the precedent in this domain. A decentralized payment system within mini-apps positions Telegram to tap into its vast global user base.
Seamless Transition for Developers
Developers familiar with WeChat and utilizing Tencent cloud resources can readily harness the capabilities of TON. Justin Hyun, head of development at the TON Foundation, notes the similarities in features between mini-apps in WeChat and Telegram. WeChat's success was, in part, driven by its payment functionalities, contributing substantially to Tencent's revenue. Telegram has already integrated around 20 payment solutions, offering them through the Bot Payments API without commissions, notes NIXsolutions. Moreover, the addition of the TON Space wallet, accessible to all users in November, paves the way for a decentralized adaptation of the WeChat platform within Telegram's ecosystem.