The Telegram messenger rolled out a big update, among which an important innovation was the emergence of a new generation of bots. Read below what you can test and change for comfortable work in the messenger.
New generation bots
Bot developers have full access to JavaScript development tools. This will allow you to make full-fledged sites inside the messenger from bots. At the same time, the site can adapt its appearance to the application. For example, it will be possible to create a bot for booking tickets or even make a crypto wallet inside the messenger. Bot developers can integrate their products in three ways: through the bottom left menu, through inline buttons, and through the bot keyboard. These tools are available for free.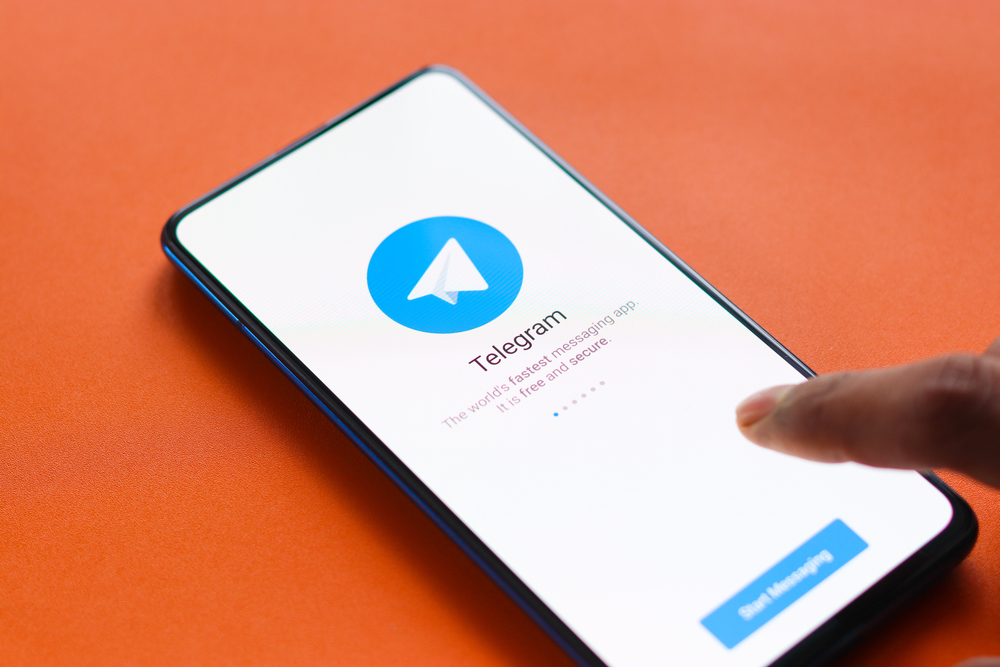 Notification sounds
Now you can choose a sound for notifications – it can be downloaded directly from the device. You can also click on a short audio file to add it to the list of notification sounds. The notification sound can be set both for an individual chat and for all chats of the desired type.
Notification settings
Now you can mute notifications for any desired length of time, previously they were turned off only for an hour, 8 hours or two days.
Auto-delete message menu
The period of auto-deletion of messages can now be selected more precisely. Previously, only three options were available: day, week, month. After turning on auto-delete, a timer is activated, after which messages will be deleted for both interlocutors. The interlocutor will receive a notification if the timer is enabled. If auto-delete is enabled, a warning label will be displayed next to the channel/conversation/user icon indicating how long all new messages will be deleted, notes NIXSolutions.
Save replies in forwarding
Now if you send a message along with a response, the message chain is saved.
Web application
Telegram WebK has been updated to version 1.4.2 (161). It has support for the "picture in picture" mode – the video will remain in front of your eyes, even if the user switches to another chat.
The Telegram WebK music player has a song repeat mode and the ability to play playlists in reverse order. The player will now remember the volume level, repeat mode and playback speed.
Suspicious chats and channels now display SCAM and FAKE tags, scrolling down the chat history through the button is now animated.
When forwarding a response to other chats, users now have the ability to quickly navigate to the original message. In addition, tapping the ESC button now opens search on desktop browsers.
Backgrounds for chats have been improved, patterns in dark backgrounds are rendered faster and are instantly rebuilt if the user resizes the browser window.