AppFigures published data on the 10 most profitable apps in the US in April.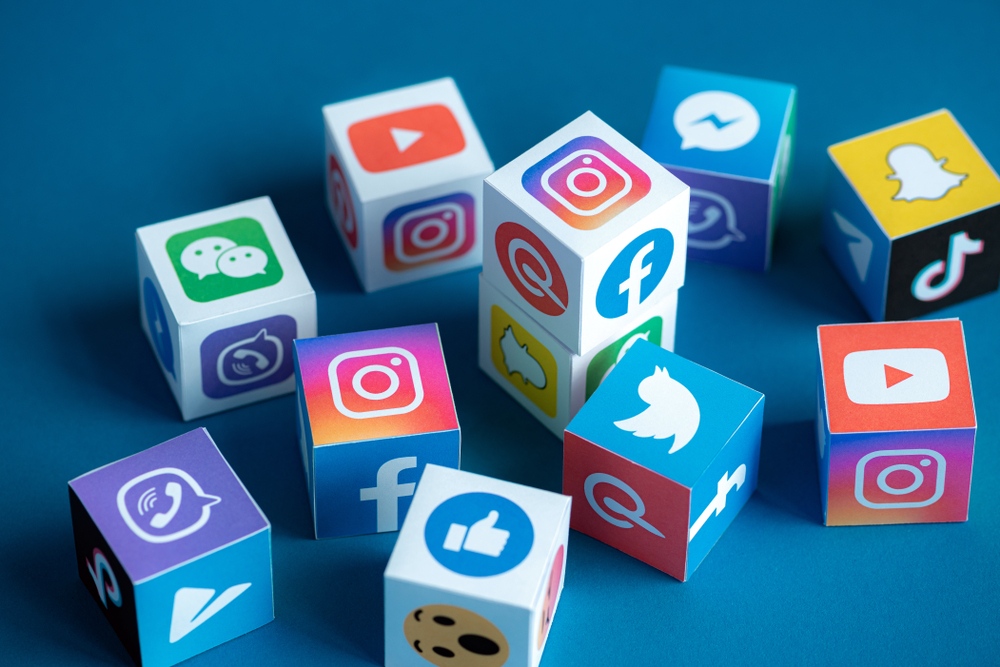 TikTok continues to top the top earning apps chart in April. Moreover, TikTok's revenue continues to skyrocket. It was estimated to bring in $56 million in net income in April, says AppTractor.
HBO Max and YouTube tied for second place, both earning $47 million in net revenue — a massive win for HBO Max considering rival Disney+ made about half that amount and only finished fifth in the rankings.
The BIGO Live app, which closed the top ten last month, left the ranking, and was replaced by LinkedIn, which added $ 12 million in revenue in a month.
NIX Solutions notes that together, the top earning apps generated $316 million in net revenue in the country in April, roughly the same as in March.