Streaming platform Twitch has unveiled a new feature on its mobile application, allowing partners and affiliates to post stories. With the upcoming TwitchCon Las Vegas event in mind, the platform has introduced the stories format, offering an overview of how it functions and how to utilize it.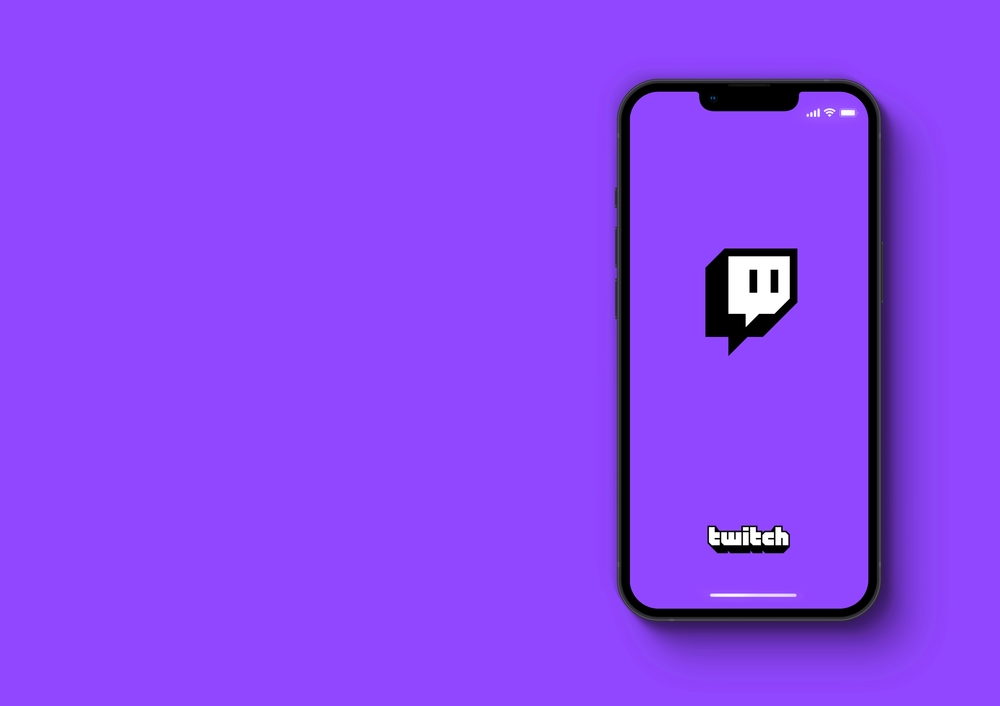 How to Use Twitch Stories
To share a story on Twitch through the mobile app, go to the Subscriptions tab and click on the My Story icon. In Author mode, tap the Create button in the top right corner, then select the icon at the bottom of the screen, and choose "Story." You can opt for "Camera," "Clip," or "Canvas" to create your story, adding emojis or text as desired.
Post your story by selecting "Your Story" or, if available, "Followers." The Stories feature on Twitch operates similarly to stories on other social networks, enabling users with access to post photos, videos, and text that will disappear after 48 hours.
Story Viewing and Accessibility
Viewers can find creators' stories they follow in a dedicated section at the top of the Twitch app. Initially, the Stories feature is accessible to partners and affiliates who have broadcasted at least one 45-minute session in the last 30 days. However, broader access will be granted to more creators in the future.
Additionally, users with 30 or more subscribers, including gift subscriptions, will be able to create subscriber-exclusive stories, notes NIX Solutions. According to Eduardo Fenili, Chief Product Manager at Twitch, "The Stories feature in the Twitch app will make it easier to engage with the community on the platform itself. At first, the feature will be available only to some streamers, but access will be expanded later."