Sensor Tower has released a new report on the US market of educational mobile applications – The State of Education Apps in the U.S. 2022.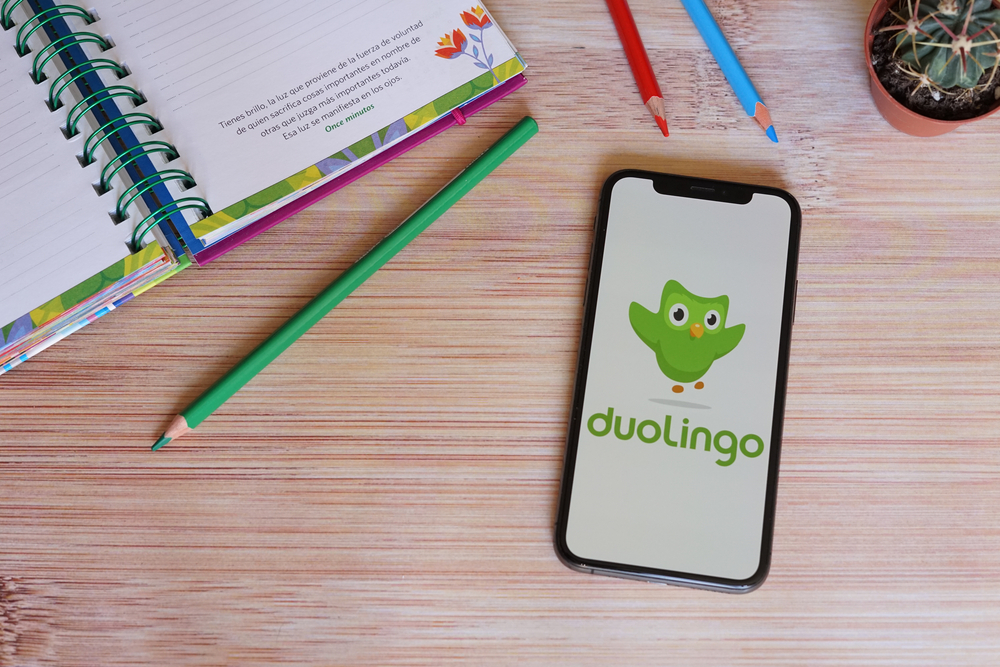 Here are some interesting facts from it:
Top apps by downloads – 4 out of 10 is School Communication;
Top by income – there are 3 applications for children, 3 tools for students, 2 language learning;
Quarterly downloads are back to pre-pandemic levels;
Meanwhile, income is maintained. Traditionally, most of it falls on iOS;
Languages ​​emerged as the top sub-category of spending on educational apps in the first eight months of 2022, increasing its market share by four points compared to 2021. This growth was primarily driven by the huge success of the Duolingo app, says AppTractor. The difference in market share between Language, Kids Education and Learning Tool, the top three sub-categories of educational apps in 2022, was only seven percent. Despite this, Duolingo's steady growth is likely to keep languages ​​number one in the coming quarters;
All six major revenue sub-categories were up year-over-year in August 2022, and also up year-on-year in August 2019, with the exception of the Children's Education sub-category;
Conclusions
The return to face-to-face learning has changed the landscape of educational applications in the US. Although the category has declined in popularity overall, there is still room for growth, as evidenced by games becoming the most downloaded sub-category and languages ​​climbing to the top as the revenue leader, notes NIX Solutions.
You can read the whole report on the official website.