Rumors are swirling about the upcoming release of WatchOS 10, Apple's latest operating system for the Apple Watch. With exciting advancements expected, fans are eagerly anticipating what the future holds for their beloved smartwatches. In this article, we delve into the most intriguing rumors surrounding WatchOS 10, including potential features, release dates, and more.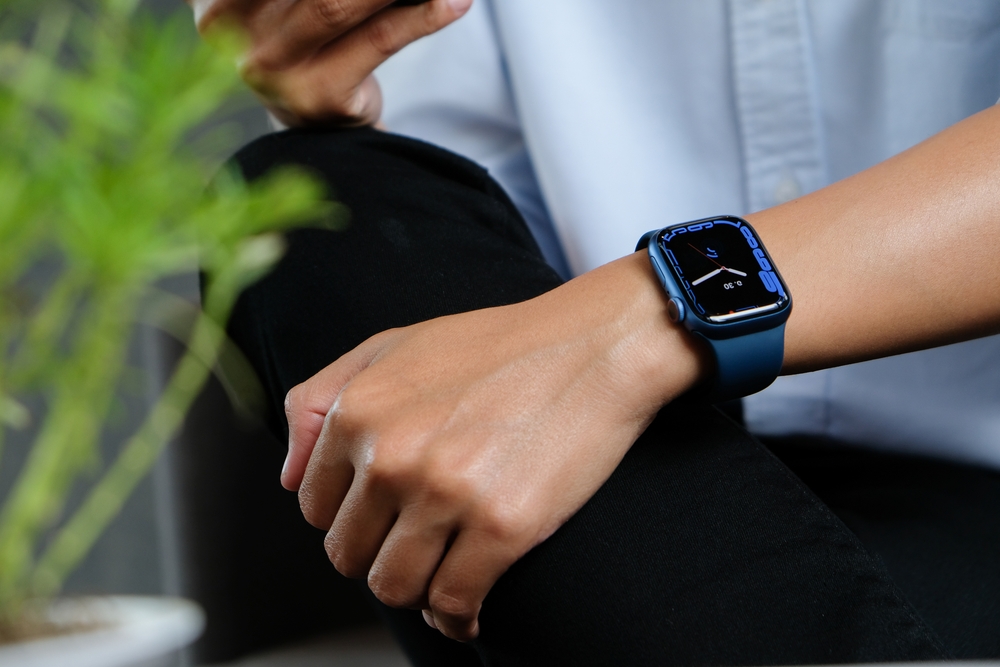 Enhanced Health and Fitness Features
WatchOS 10 is rumored to bring significant enhancements to health and fitness tracking capabilities. Reports suggest that Apple is working on new algorithms and sensors to improve accuracy and provide users with more comprehensive health data. With features like sleep tracking, stress monitoring, and advanced workout metrics, WatchOS 10 aims to empower users in achieving their wellness goals.
Expanded App Ecosystem
Apple is reportedly focusing on expanding the app ecosystem for the Apple Watch with WatchOS 10. Developers may gain access to new tools and APIs, enabling them to create even more innovative and powerful apps for the device. This expansion could lead to a wider range of applications that cater to diverse user needs, further enhancing the utility and versatility of the Apple Watch.
Revamped User Interface
WatchOS 10 might introduce a revamped user interface, providing a fresh and intuitive experience for Apple Watch users. Rumors suggest a refined design language with enhanced customization options, allowing users to personalize their watch faces, complications, and overall interface. Additionally, improved gesture recognition and smoother animations are expected to enhance usability and make interacting with the device more seamless.
Advanced Connectivity and Communication
Improvements in connectivity and communication are anticipated with WatchOS 10. The introduction of a standalone App Store for the Apple Watch could enable users to download and install apps directly on their devices, without the need for an iPhone. Enhanced Bluetooth capabilities and support for faster Wi-Fi standards are also rumored, aiming to provide users with seamless connectivity and better overall performance.
Release Dates and Compatibility
As for the release date of WatchOS 10, Apple has not made any official announcements yet. However, based on past trends, it is expected to be unveiled during the company's annual Worldwide Developers Conference (WWDC) and subsequently released as a beta version for developers. The public release is likely to follow a few months later, around September or October, coinciding with the launch of new Apple Watch models.
WatchOS 10 is expected to be compatible with the Apple Watch Series 4 and newer models, ensuring that a wide range of users can benefit from the new features and improvements offered by the operating system.
While WatchOS 10 remains shrouded in speculation, the rumors surrounding its features, release dates, and advancements have ignited excitement among Apple Watch enthusiasts, notes NIX Solutions. If the rumors hold true, WatchOS 10 could mark a significant milestone in the evolution of Apple's wearable technology. With enhanced health and fitness capabilities, an expanded app ecosystem, a revamped user interface, and improved connectivity, the future of the Apple Watch appears promising. Keep an eye out for official announcements from Apple as they unveil the highly anticipated WatchOS 10.