Impressive Revenue Growth and Chart Rankings
There has been a lot of buzz surrounding the US App Store's Top Apps & Games chart this summer, and one app stands out as the main attraction: WePlay. Last week, WePlay climbed to the 8th position, becoming the 8th most popular app in the US App Store. But that's not all – in July, WePlay achieved a new all-time high in revenue, generating a remarkable $6.2 million in net profits after Apple and Google took their share.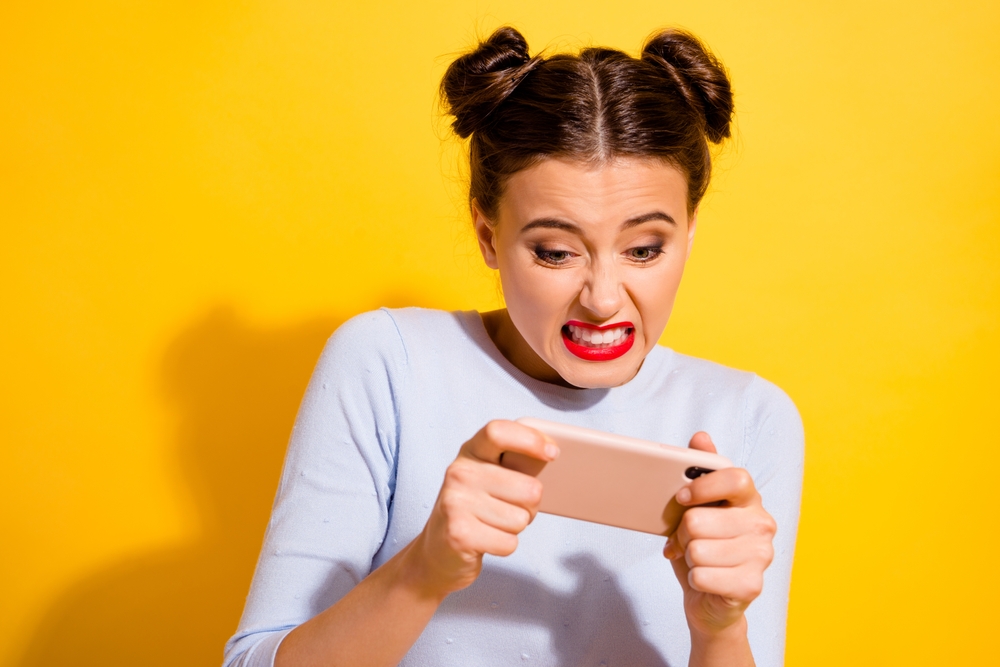 Global Success and Diverse Market Presence
WePlay's success is not confined to the US market alone. In fact, it has multiple versions, each tailored for specific regions, available on both the App Store and Google Play. With five versions for each store, the global reach of WePlay is undeniable. AppFigures estimates that the net revenue from all regions over the past two years amounts to an impressive $115 million.
Taiwan Takes the Lead, While the US Keeps Climbing
While WePlay's growth has been exponential in the past two years, the US is not its primary revenue source. Taiwan leads the pack, contributing a substantial $19 million to WePlay's revenue, followed by Japan with $11 million, and the US in third place with $6 million. However, the US is steadily catching up, and it's highly likely that WePlay will maintain its high chart positions for several more weeks, if not months, notes NIX Solutions.
Overall, WePlay's diverse market presence, rapid revenue growth, and chart-topping performance make it a noteworthy player in the mobile gaming industry.