WhatsApp has begun rolling out Reactions 2.0, allowing its users to choose any emoji to react to messages in a private or group chat, says 9To5Mac.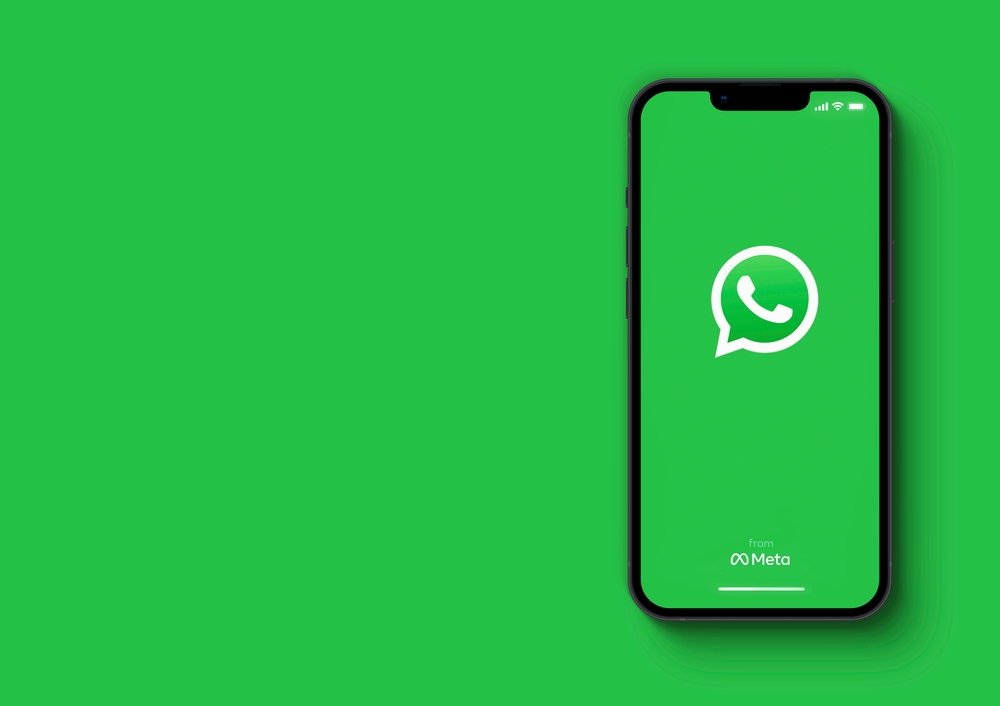 The new feature is being implemented gradually, and yesterday it already appeared for some users. For all WhatsApp users, a new set of reactions will be available within a few days or even weeks.
To check the availability of Reactions 2.0, follow these steps:
Choose a message to react
Hold down for a while
In the window that appears, next to the usual reactions, a "+" icon should appear, allowing you to select a different emoji.
Reactions to messages became available to WhatsApp users in early May. The number of reactions was limited to six emoji representing basic emotions: thumbs up, heart, crying, laughing, shocked face and folded hands. The WhatsApp team promised that it would soon make absolutely "all emoji and skin colors" available for reactions, says SearchEngines.
NIX Solutions notes that in the Telegram messenger, only 29 reactions are available, and only a little more than half of them are free – the rest are included in the Telegram Premium subscription.