In the latest beta release of WhatsApp (v2.23.20.4), an exciting innovation has emerged, focused on bolstering account security. Android users now have the option to use their biometric data, such as fingerprint scans or facial recognition, for account authentication, replacing traditional passwords.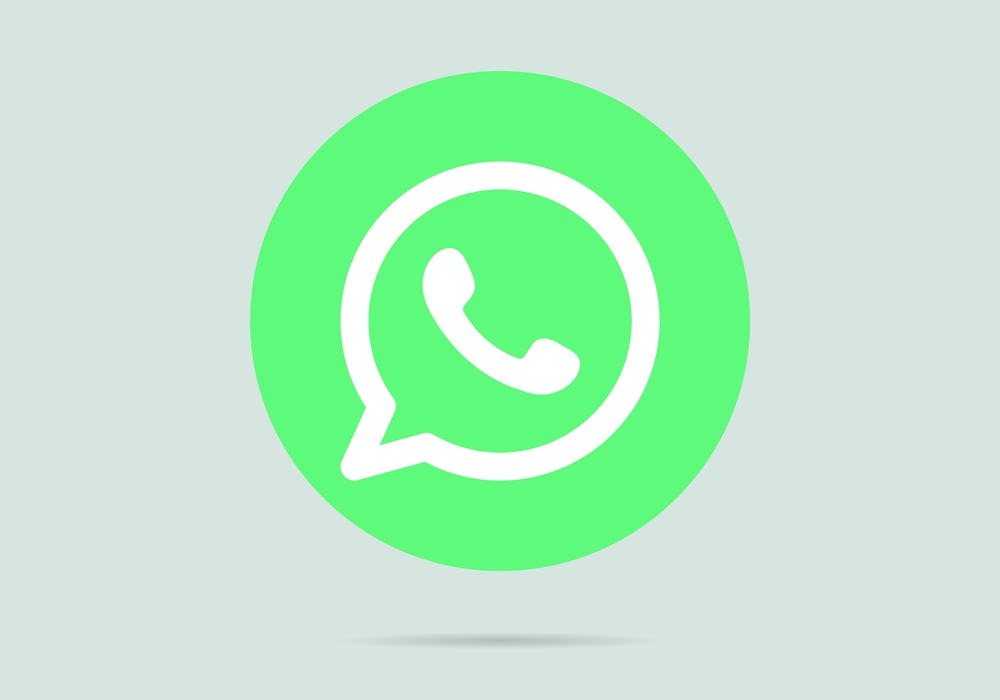 Biometric Authentication for Enhanced Security
This new feature simplifies the process of logging into a WhatsApp account on a new device. Users can opt to use their fingerprint scan or facial recognition, or choose a PIN code or pattern, eliminating the need for one-time passwords.
How to Activate Biometric Authentication
To enable this feature in the beta version of the app, navigate to the "Account" section in the settings menu, explains NIXsolutions. Then, create a password within the designated tab. WhatsApp will prompt you to select a password manager on your device, such as Google Password Manager or NordPass. Keep an eye out for its availability to all users, expected in the coming months.