Effective October 24, WhatsApp Ends Service for Pre-Lollipop Devices, Affecting Millions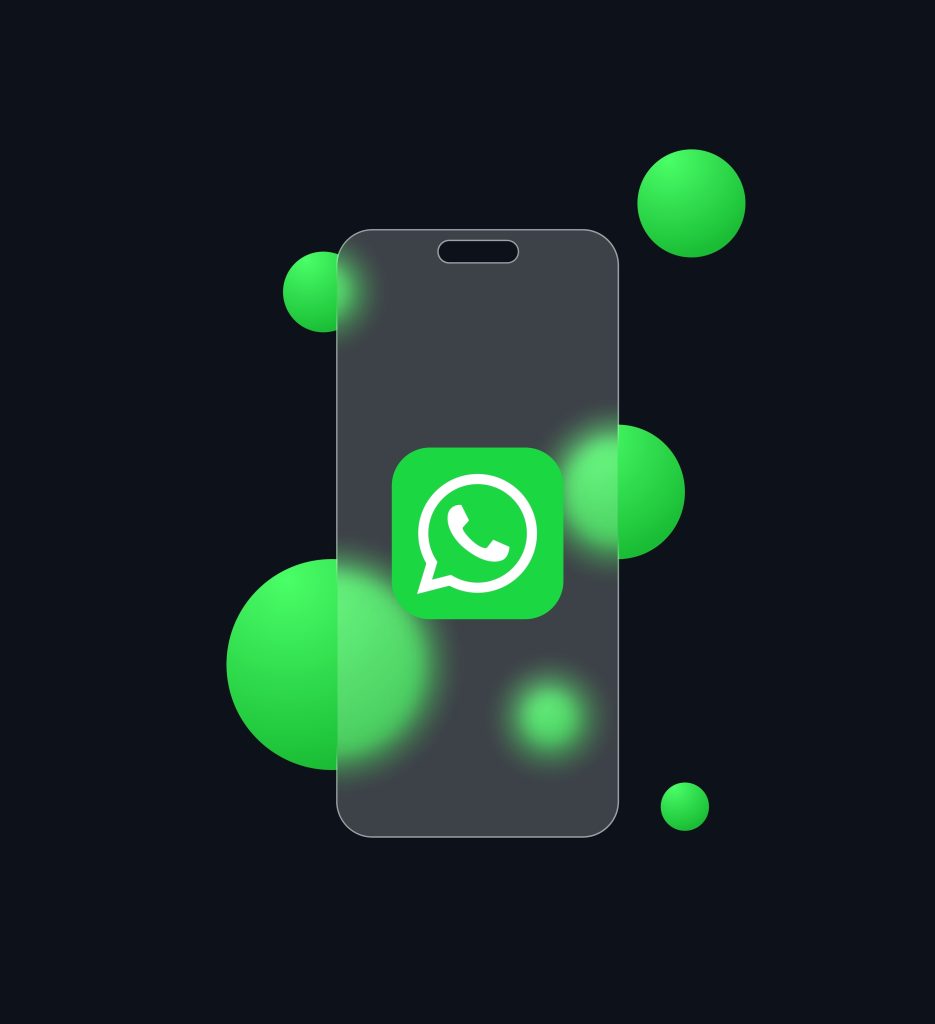 As previously communicated, WhatsApp is ending its support for Android operating systems earlier than version 5.0 (Lollipop) today, with potentially far-reaching consequences. Until this date, the messaging platform had a minimum requirement of Android 4.1 or a more recent version, but this is set to change. Users owning smartphones operating on Android 4.1–4.3 Jelly Bean and Android 4.4 KitKat now have less than 24 hours to update their devices if they intend to continue using the application, notes NIXSolutions.
According to data from Google's June 2023 statistics, roughly 0.5% of all active Android devices, representing around 15 million devices, are still running on the outdated Android 4.4 KitKat. When you consider that the total number of Android devices worldwide surpasses 3 billion, the impact on users is more significant than it might seem at first glance.