The widely-used WhatsApp messenger is currently in the process of testing a version of the application specifically designed for iPad users. This development has been reported by Phone Arena, a reputable source for tech-related news.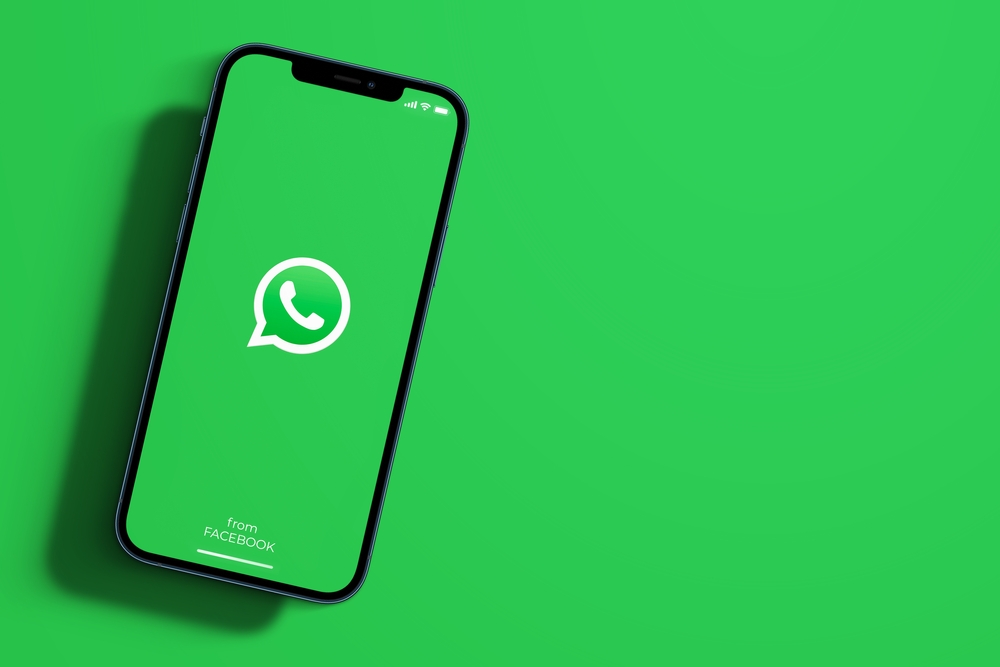 Beta Version Brings iPad Compatibility
According to sources, the most recent beta release of WhatsApp, numbered 23.19.1.71 and accessible through Test Flight, has introduced compatibility with the iPad. Until now, iOS users were unable to install the WhatsApp application on their Apple tablets, leading to the proliferation of various workarounds and unofficial "pad" versions on the App Store.
Seamless Integration for iPad Users
Upon downloading the beta version on an iPad, the application generates a QR code. Scanning this QR code links the iPad to the user's primary device, such as an iPhone. All existing chat conversations are then loaded from the server, allowing users to seamlessly communicate through the messenger app. Notably, the utility is optimized to run in full-screen mode, ensuring a user-friendly experience on the iPad.
Regrettably, as of now, it remains impossible to register an iPad as an independent device on WhatsApp, notes NIX Solutions. It is highly unlikely that this option will be available upon the official release, as the tablet can only function as a tethered device, much like a PC.