New WhatsApp Feature: Email-Based Device Login
The developers of WhatsApp are rolling out an innovative feature, allowing users to log in to new devices using their email addresses. This feature, currently available in beta versions, aims to improve user experience.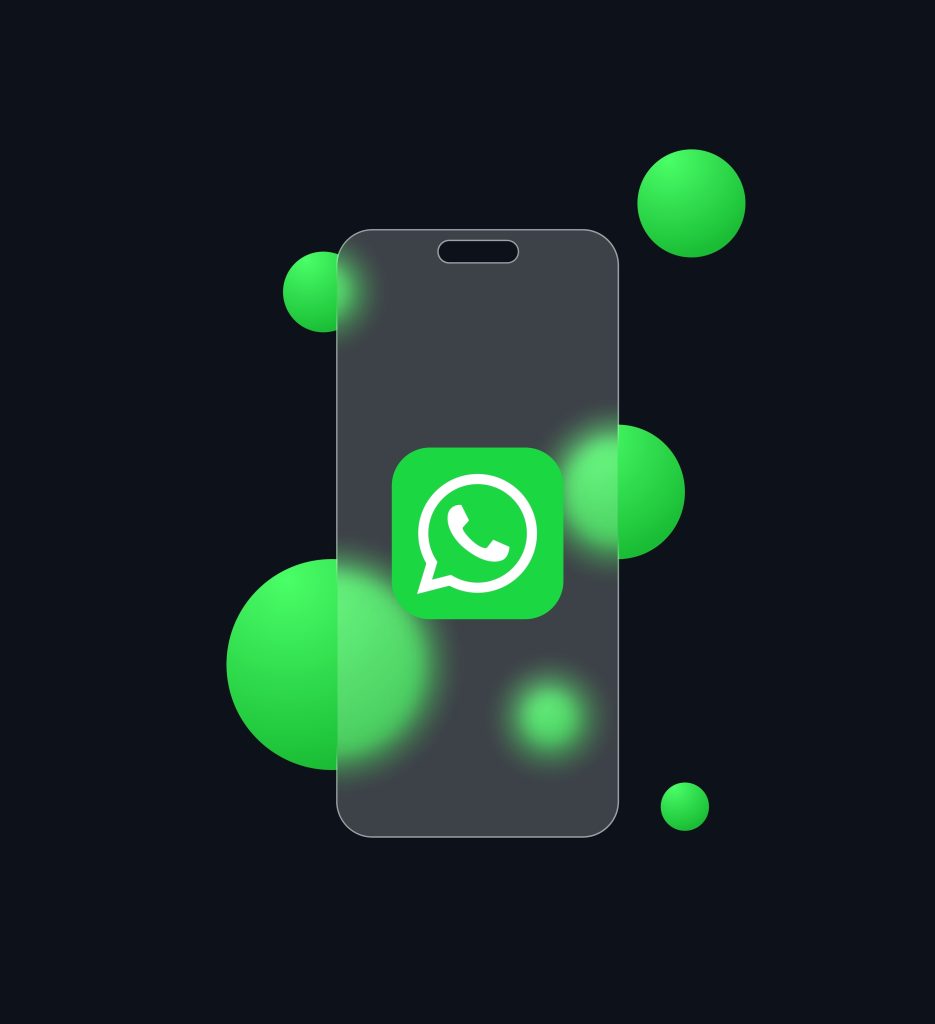 Enhanced Account Security
With this new feature, users can link their WhatsApp accounts to their email addresses, providing an added layer of security. When authorizing a new device, a verification email is sent to the user's inbox, containing a link to complete the process.
Easy Setup in WhatsApp Settings
To utilize this function, users need to navigate to the "Account" section in WhatsApp settings, select "Email," and specify their mailbox address. This feature is expected to enhance account security while maintaining alternative authorization options, such as SMS or phone calls.
Release Date Uncertain
Although the development of this feature began in August, it is still unclear when email-based device login will be available to all WhatsApp users, notes NIXSolutions. The feature is currently in the testing stage.