WhatsApp continues to enhance its user experience by introducing high-definition (HD) video support. This follows the recent announcement of HD photo support, further expanding the range of media capabilities available to users on both iOS and Android platforms.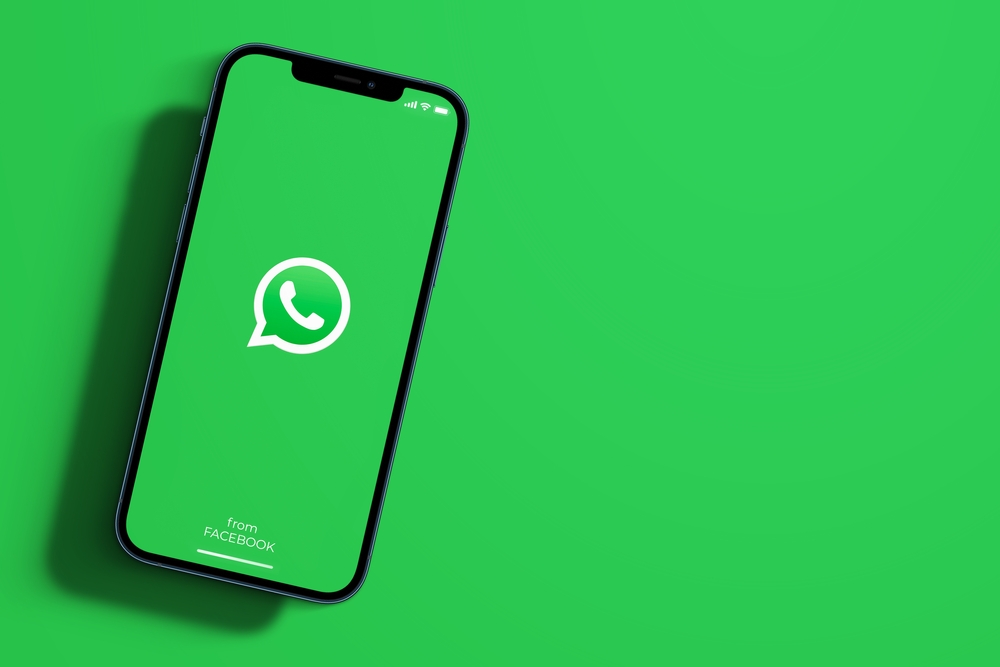 Enhanced Video Quality for Users
Previously, when users sent videos via WhatsApp, the platform automatically compressed the video quality to 480p. However, WhatsApp has now raised the bar by allowing users to send videos in high-definition format. It's important to note that while the upgrade does provide improved video quality, there are limitations in terms of resolution. The maximum resolution for HD videos sent via WhatsApp remains capped at 720p, equivalent to 1280 × 720 pixels.
Sending HD Videos: A Simple Process
Utilizing the new HD video feature is straightforward. Upon selecting the desired video, users will notice a new HD button located at the top of the screen. By clicking this button, a dialog box appears, offering users the choice between two quality options: standard or HD. Additionally, the file size of the video is displayed, helping users make informed decisions based on their preferences and available resources. Once the quality is chosen, the video can be sent using the familiar process.
Maintaining Privacy Through Encryption
One key aspect of WhatsApp's service is its commitment to user privacy. All images and videos sent through the platform are protected by end-to-end encryption. As users embrace the new HD video functionality, recipients of such videos will be able to identify them by a special badge denoting the high quality of the content. This badge not only highlights the enhanced viewing experience but also gives recipients the information they need to manage their device's storage space and internet usage efficiently.
WhatsApp's introduction of HD video support marks a significant step forward in enriching the multimedia communication experience for its users, conclludes NIX Solutions. By allowing the exchange of higher quality videos while maintaining user privacy, the platform continues to adapt to evolving communication needs.