WhatsApp messenger continues to expand its functionality, adding not only security patches, but also new features. In the near future, one of the popular video communication features, screen sharing, will be included in the list of functions. This will allow users to share their screen in real time with other chat participants.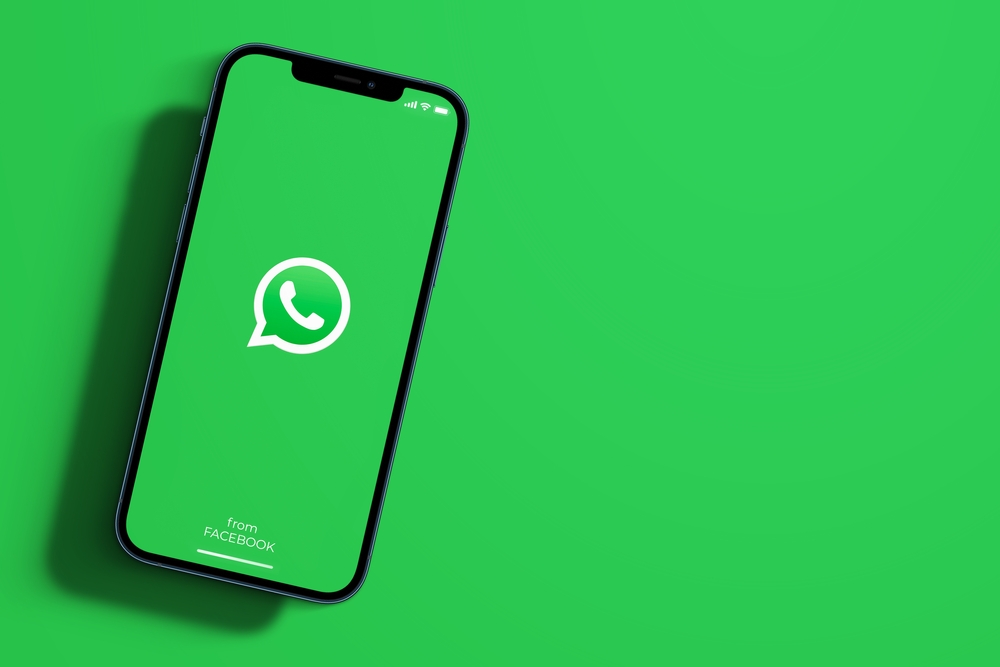 Features of the new function
The innovation was seen in the beta version of WhatsApp 2.23.11.19 and allows you to share screen content with other chat participants. Before starting to fumble the screen, the messenger requests access permission. This useful addition will allow you to visually demonstrate the settings of your smartphone or documents without having to send them to your interlocutors. In addition, users will be able to save the screen demonstration in video format.
Messenger interface update
According to the WABetainfo portal, it is expected that the innovation will also affect the user interface of the messenger. A small change is expected in the navigation bar, which will be modified to better use the new features. To take advantage of the new features, users must update the app to the latest version, but no exact release date has been announced yet, notes NIXSolutions. Users registered in the beta testing program of the messenger will be the first to try out the new features.