WhatsApp, one of the most popular messengers, is currently testing a new feature that will allow users to start screen casting. This major update to the application will expand its functionality and open up new opportunities for users.
Android Beta Changes
So far, the new changes are only available in the beta version for Android. After successful testing, these updates are expected to be available to all users of this operating system. However, in order for the Screen Casting feature to work properly, you need to update your operating system to the latest version.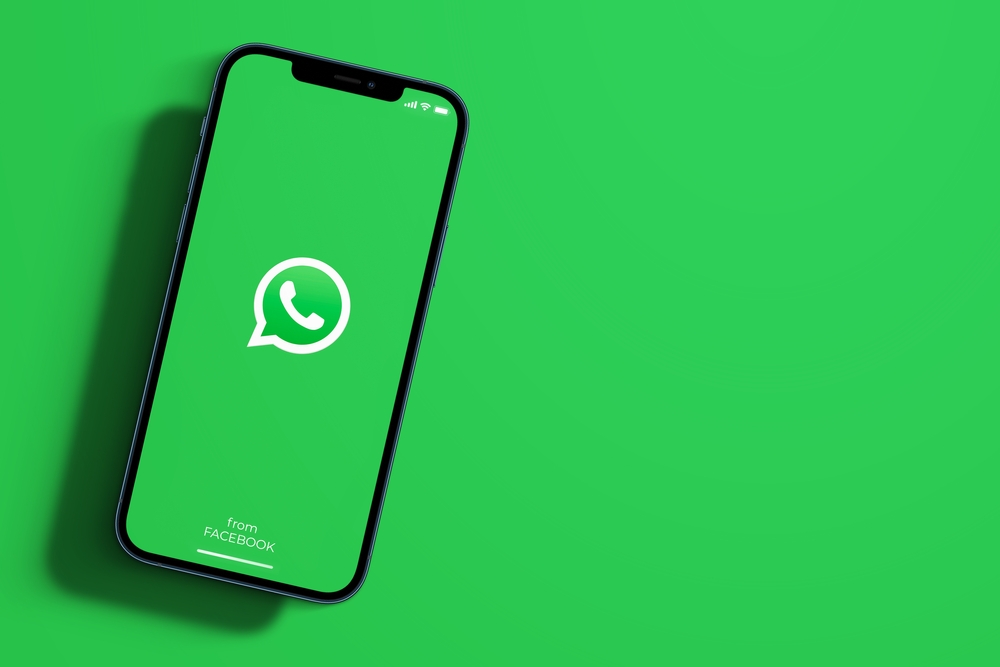 Restrictions when using the broadcast function
It is important to note that the Screen Sharing feature may not work on older versions of the operating system or during group calls. These limitations will be taken into account in future updates to the app to improve the user experience and keep the feature stable.
Security and privacy during screen sharing
When the screen sharing function is enabled, the messenger will warn users not to show sensitive data to other participants. It is important that you follow this warning to protect your privacy and keep your data confidential.
Other WhatsApp Updates
Besides the Screen Sharing feature, WhatsApp has added several other useful features in recent updates. Users can now edit their messages within 15 minutes of sending them. The ability to set passwords for private chats has also been added, providing additional protection and security of correspondence.
The future of whatsapp updates
WhatsApp continues to develop and improve its features to meet the needs of users, concludes NIX Solutions. More innovations and improvements are expected to be introduced in the near future, which will make using the messenger even more convenient and fun. Users are looking forward to new updates and improvements in WhatsApp.