WhatsApp messenger is currently in the testing phase for a novel option that employs artificial intelligence to generate stickers based on text descriptions. WABetaInfo researchers have discovered that this feature is already accessible to a limited group of testers using WhatsApp for Android version 2.23.17.14. Although the specific generative network behind this advancement remains undisclosed, it is presumed to be a product of Meta's AI development.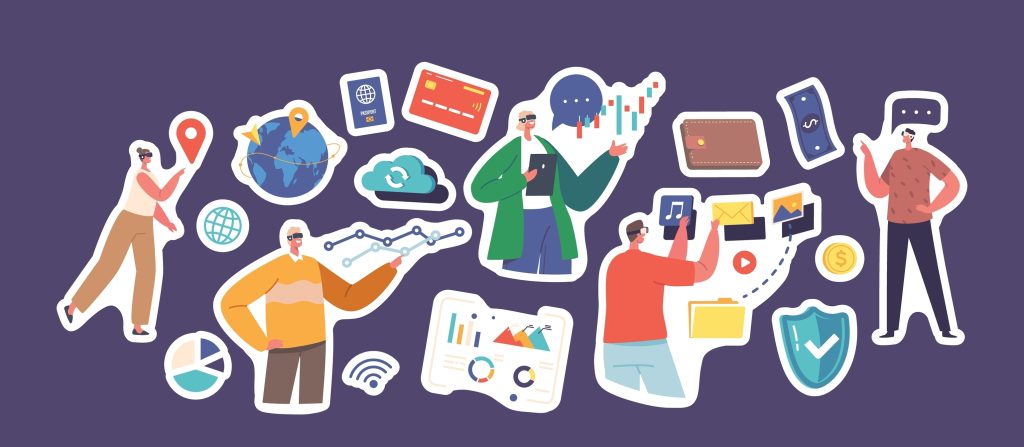 Creating AI-Generated Stickers
A noteworthy "Create" button has surfaced within message threads upon navigating to the sticker tab. Should users opt to utilize this feature, they will be prompted to input a textual description to facilitate sticker creation. Subsequently, WhatsApp will offer an array of AI-generated sticker options aligned with the provided description. Users can then select the most fitting sticker from the assortment and easily share it with their conversation partner.
Recognizable Personalization through AI
According to WABetaInfo analysts, the utilization of this feature is entirely optional, and the AI-generated stickers are distinctly discernible. Recipients of such stickers will readily identify their AI origin. This innovation, however, contributes to enhancing the personalization of stickers, ensuring they resonate with the experiences, habits, or traditions of the involved parties.
Simplified Sticker Creation
The potential of this level of personalization is deemed to enhance the overall messaging experience, fostering more enjoyable communication. Additionally, users no longer necessitate advanced skills or third-party tools to curate personalized sticker packs. Simply by inputting a descriptive text, the desired stickers can be effortlessly generated, as highlighted by analysts.
Further WhatsApp Developments
NIX Solutions reminds that WhatsApp recently introduced a screen-sharing feature for video calls, a rollout that will extend to all users in the following weeks. This continuous stream of innovations underscores WhatsApp's commitment to refining and diversifying the user experience.