Facebook has released a new beta version of WhatsApp, a popular free messenger for mobile and other platforms that provides support for multiple devices at once and does not require the simultaneous use of a smartphone, states THG.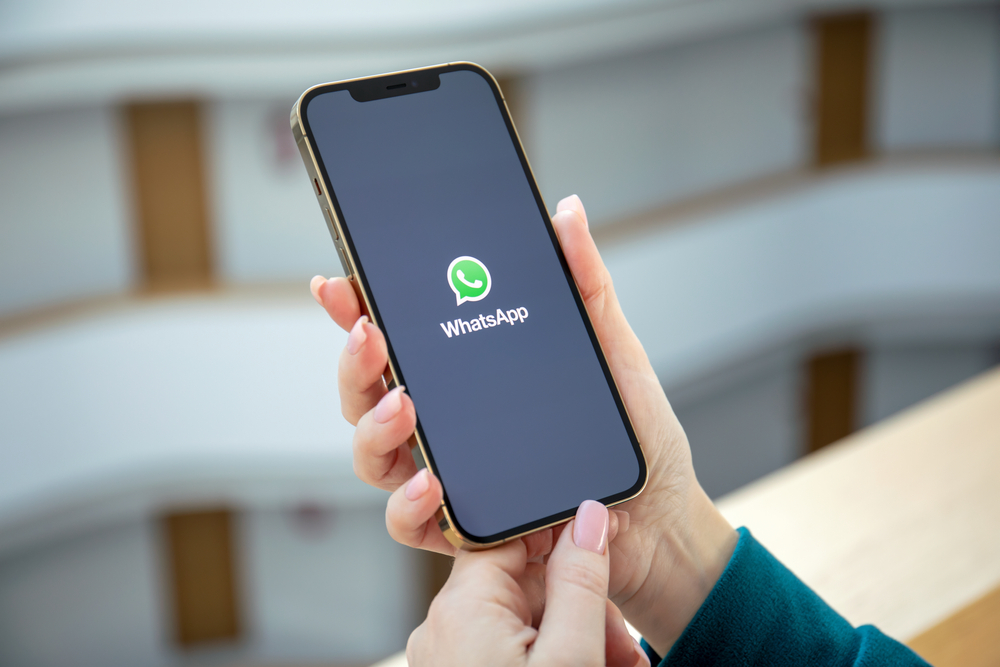 WhatsApp has provided a web interface before. But until now, it was required to simultaneously provide a connection using a smartphone to use the messenger. The phone must be turned on and connected to a mobile network. Now this requirement has lost its relevance.
The new feature is one of the most anticipated in the WhatsApp development timeline. The information that it is in development appeared a couple of months ago, after the corresponding statement by the company's management.
The new technology ensures that messages are synchronized even across multiple devices while maintaining end-to-end encryption, says NIXsolutions. Each message is individually encrypted using an established session with another device. After the delivery of messages, they are destroyed, their copies are not saved on the server.
The new feature solves one of the main problems of the web version of WhatsApp – the need to always connect the phone. As noted by the developers, this requirement leads to the fact that the accompanying devices are slower, and the connection is often interrupted. This happens especially often when the connection is poor, due to fast battery discharge or forced removal of an idle application by the operating system.
The company's new multi-device architecture for WhatsApp removes these barriers and no longer requires a smartphone to be connected. At the same time, the service in the new version still provides uninterrupted and reliable synchronization and confidentiality of transmitted user data.