WhatsApp is reportedly working on a new feature that will allow Android users to transfer their chat history without using Google Drive. This move is expected to benefit those who do not wish to use Google's cloud storage service or have limited storage space on their device.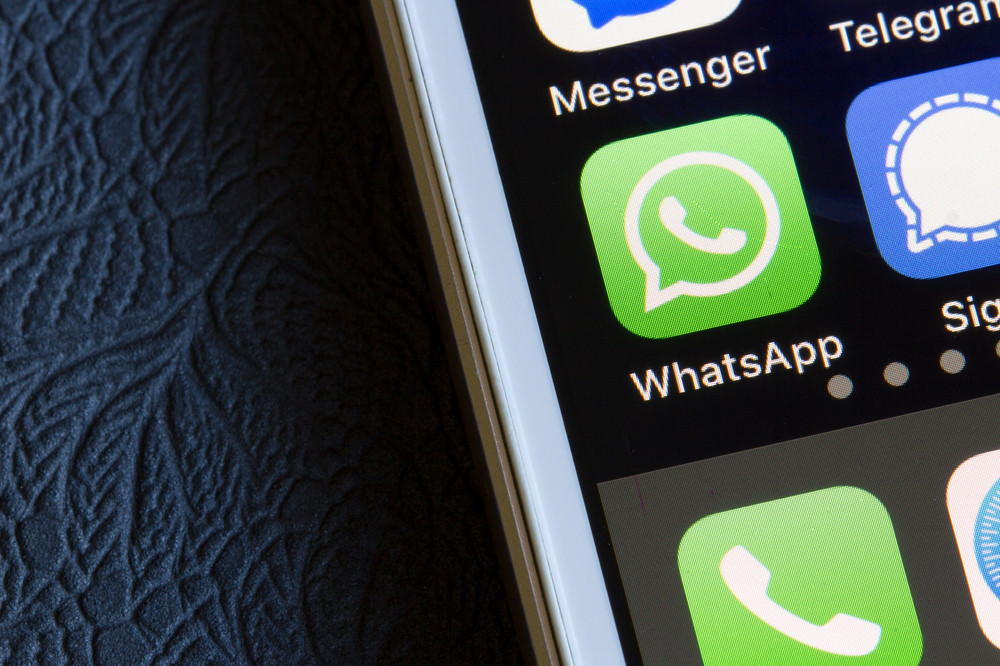 New Feature to Transfer Chats without Google Drive
According to reports, WhatsApp is currently testing the new feature in its beta version for Android. Once launched, users will be able to transfer their chat history from one device to another without using Google Drive. Instead, the chat history will be stored on the device's internal storage and can be transferred via a local file-sharing service.
Benefits for Users
The new feature is expected to be a game-changer for Android users who are concerned about privacy and do not want their chat history stored on cloud servers. Additionally, users who have limited storage space on their devices will also benefit from the new feature.
WhatsApp has not yet provided any official statement regarding the release date of this new feature, notes NIX Solutions. However, the reports suggest that the feature will be rolled out to Android users soon. With this new feature, WhatsApp aims to provide its users with more privacy and flexibility when it comes to their chat history.