At the end of October 2022, WhatsApp will no longer run on Apple devices running iOS 10 and iOS 11. This primarily affects the iPhone 5 and iPhone 5C, which no longer receive firmware updates. The more recent iPhone 5S and 6 are running iOS 12, so they will suffer the same fate in the near future. The only way out in this situation is to buy a modern smartphone, the support of which is guaranteed not to stop in the next few years.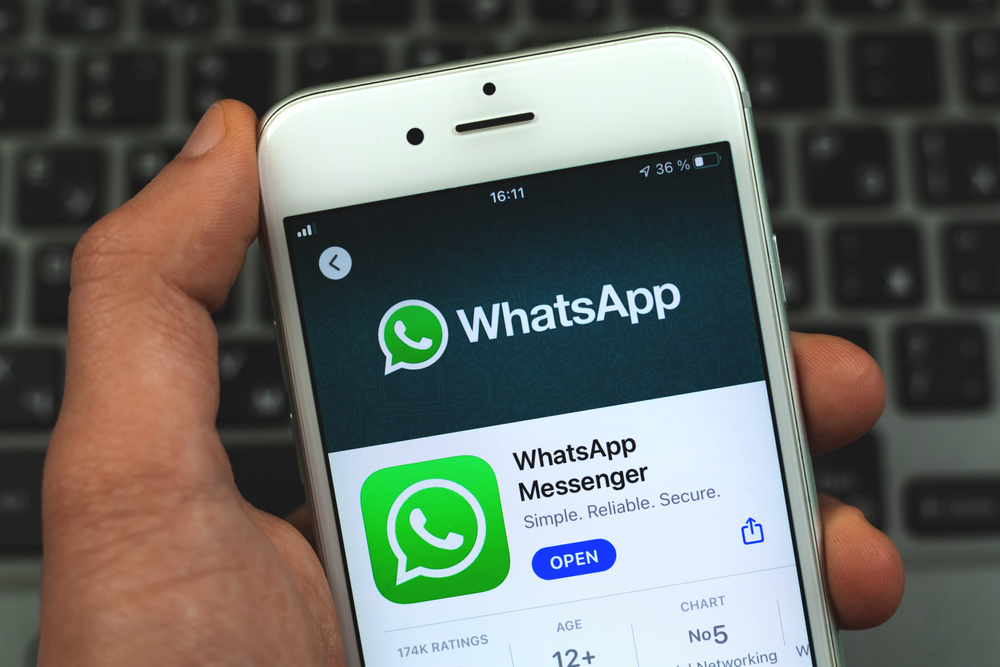 WhatsApp messenger will stop working on all Apple iPhone smartphones running iOS 10 and iOS 11, writes the profile portal WABetaInfo. The innovation comes into force on October 24, 2022.
Changes in the work of WhatsApp are aimed at several categories of iPhone users at once. They will primarily affect those who, for whatever reason, do not want to switch to the latest iPhone models and use those that Apple has stopped supporting.
Also, those who do not want to constantly update iOS on their iPhone and prefer to use its outdated versions will also have to say goodbye to WhatsApp, says CNews. They will also have to look for a new messenger.
NIXSolutions notes that the exact number of iPhone users based on older iOS 10 and iOS 11 has not been established, as Apple does not disclose the number of owners of its smartphones. As of May 2021, about 1.9 billion iPhones were sold in the world, and active users were within 1 billion (Backlinko portal statistics).