WhatsApp subsidiary Meta has been fined €5.5 million ($5.95 million) by the Irish Data Protection Commission for breaching privacy laws.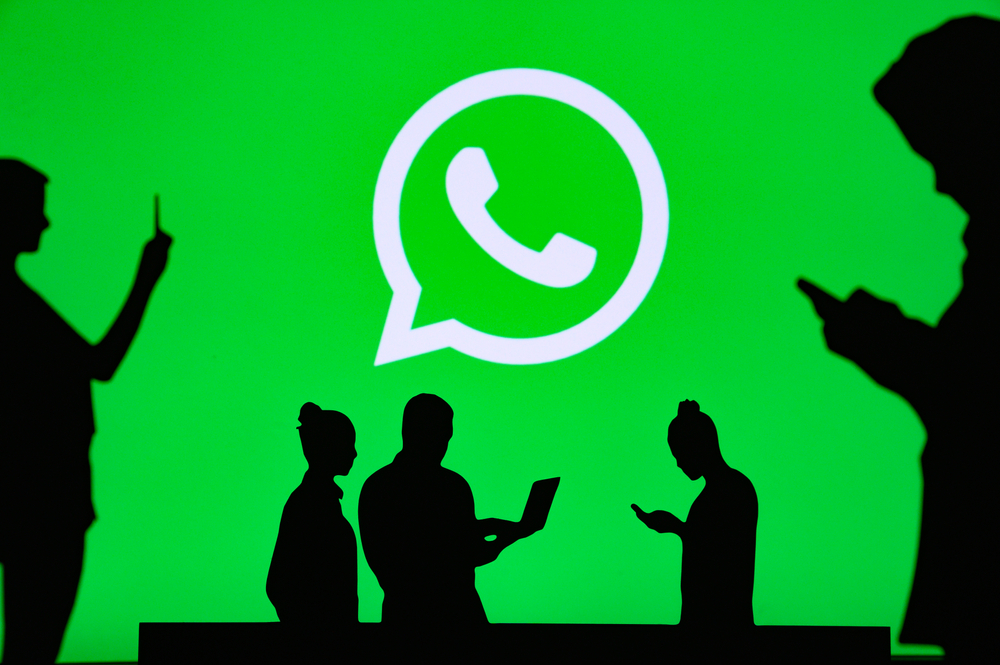 The DPC also told WhatsApp to reassess how it uses personal data to improve its service, in line with a similar order it issued this month for other major platforms Meta, Facebook and Instagram, reports MMR.
A representative of WhatsApp said that it intends to appeal this decision and is confident that the way its service works meets both technical and legal requirements.
The Irish supervisory authority, which is the EU's lead regulator for many of the world's leading technology companies because of their European headquarters in Ireland, has ordered WhatsApp to bring its data operations into compliance within six months.
The DPC fined WhatsApp €225 million in September 2021 for the May 2018 breach. WhatsApp is in the process of challenging this fine in the Irish courts.
NIX Solutions notes that to date, the regulator has fined Meta €1.3 billion, and 10 other investigations have been opened into the company's services.